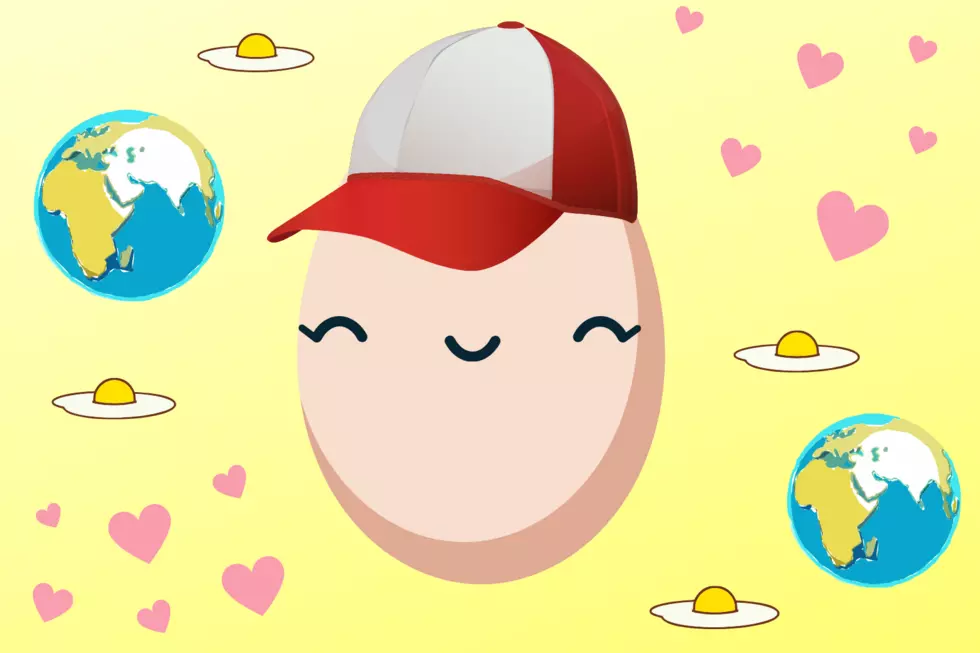 Jahna's Good Egg of the Week: Quinn Tully
Canva
Every week, Jahna is honoring one of the youngest members of our community with the title 'Jahna's Good Egg of the Week' brought to you by Gary's Restaurant!
In order to be selected, a child from Pre-K through 12th grade must be nominated by someone for something they've done or continuously and consistently do for the South Jersey community. From volunteering to simple, random acts of kindness, Jahna's Good Egg of the Week should be someone that embodies the huge heart of the South Jersey region who is always thinking of others.
We're proud to announce this week's Good Egg of the Week (Friday, September 6th - Thursday, September 12th):
Congratulations to Quinn Tully of Upper Township!
Nominated by her Aunt Taylor, Quinn is all set to volunteer at Funny Farm Rescue pretty soon. In addition to giving back to animals, Quinn is a great big sister and cousin to all her siblings and younger family members. At just 6-years-old, we know how being nice all the time isn't always easy.
Taylor Patton, Quinn's aunt, says "Quinn has the most kind and loving heart. Being a big sister to 3 younger siblings and one on the way she practices kindness everyday constantly doing good deeds making sure her siblings are as happy as can be and always sharing with everyone. Not only to her siblings Quinn is also an amazing big cousin and friend who makes sure no one is ever left out or feelings are hurt. Quinn also loves to help volunteer when she can."
Great job, Quinn! Your kind and caring heart combined with your awesome volunteer work has earned you the title of Good Egg of the Week!
Quinn wins breakfast or lunch for TWO at Gary's Restaurant in Pleasantville!
Know a kid that deserves next week's title? Nominate them HERE!