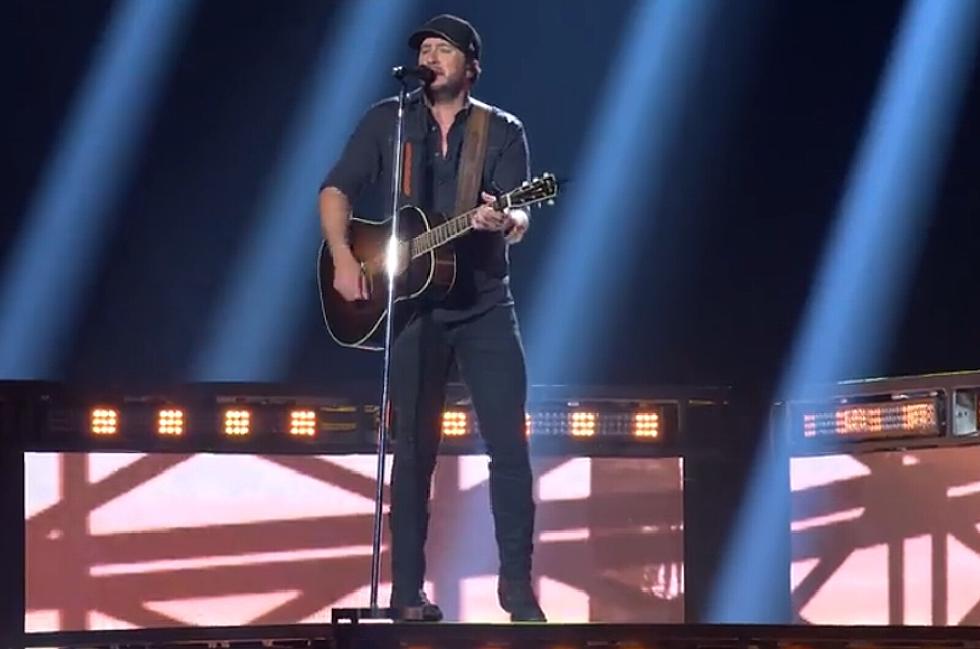 Joe and Jahna Want to Send You to Vegas to See Luke Bryan
Luke Bryan/Resorts World Casino
Luke Bryan is playing a residency in Las Vegas, and we want to send you there!
Listening to The Cat Country Morning Show with Joe and Jahna is the only way you can win this once-in-a-lifetime trip!
From Monday, March 20th - Friday, March 31st, you'll have two chances each day to call in and try to win the trip. We'll do that at about 620 and 720 each morning. Once you qualify, you'll go into the Grand Prize Contest - with only 19 other qualifiers - and somebody wins the trip!
It's a fabulous trip for two to Las Vegas and includes a two-night stay at Resorts World Casino, 2 tickets to the Luke Bryan Show at Resorts World Casino, and a $500 airfare allowance.
Again, the only way to win is to listen to the Cat Country Morning Show with Joe and Jahna on Cat Country 107.3!
Luke Bryan is at Resorts World Casino in Las Vegas through April 1st, but more dates are happening in August and September 2023. For tickets and more, you can go here.
Five-time Entertainer of the year, Luke Bryan, is lighting up Las Vegas with his high-energy headlining engagement at Resorts World Theatre. The party continues with shows returning in August and September..  Tickets and VIP Packages are on sale now at AXS.com and RWLASVEGAS.com.
PICTURES: See Highlights From Luke Bryan's Las Vegas Residency
Luke Bryan opened his Las Vegas residency at Resorts World Theatre with a killer performance on Feb. 11, 2022, and pictures show a high-tech set that served as a backdrop to a stunning performance.
The superstar varied the setlist with selections from every era of his career, backed by sets and visuals that included explosive pyrotechnics, multi-level risers and a catwalk that brought him eye-to-eye with the fans in the upper levels.
Scroll to see pictures from Luke Bryan's triumphant Las Vegas residency.
Pictures: See Inside Luke Bryan's Stunning Beach House
Luke Bryan
listed his 4,600-square-foot beach house for sale in December 2022. The stunning Florida mansion includes four bedrooms and bathrooms and comes furnished. The master bedroom overlooks 95 feet of water frontage, but if you don't want to descend all four floors to get there, you can absorb the warmth of the private, heated pool. This Santa Rosa Beach property is on sale for $18 million, among the most ever for a
country star's house
.
More From Cat Country 107.3