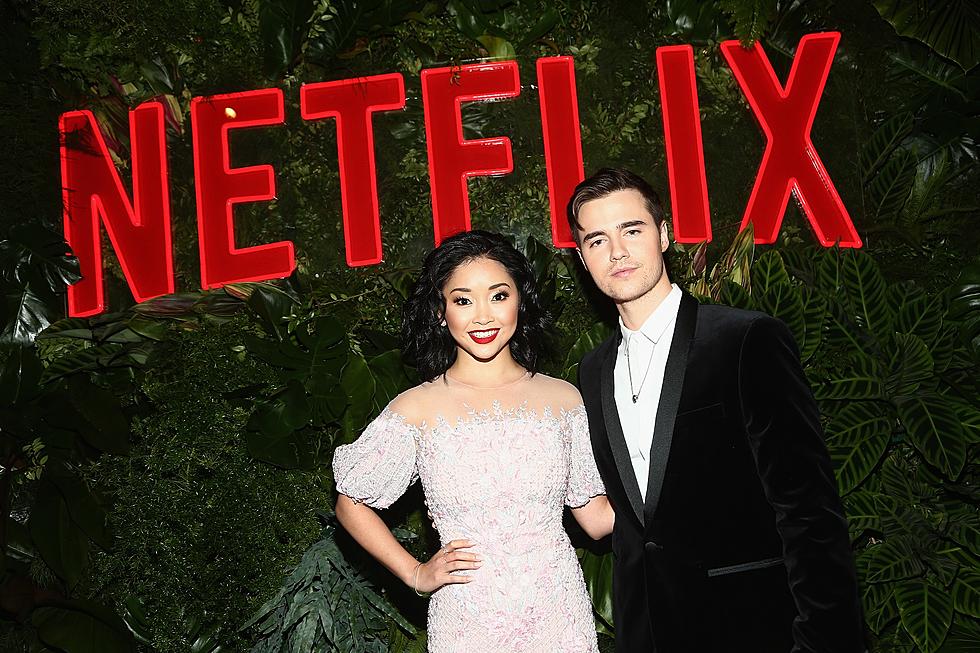 Netflix Just Announced Highest Price Spike in History
Tommaso Boddi, Getty Images for Netflix
If you're a current Netflix subscriber, get ready for a higher bill over the next few months.
Netflix just announced its highest price increase in history. Their most basic package has jumped from $8 to $9. Their standard package (the most popular one) has gone up two dollars. jumping from $11 to $13.
The price increase is great news for investors though, since the Netflix stock has grown to 6%.
Some critics are predicting a decrease in Netflix subscribers over the next few months citing too much content without enough substance. However, that seems highly unlikely considering the service just picked up a bunch of Golden Globe awards earlier this month. CNN also reports that there's Oscar predictions surrounding the Netflix film 'Roma'.
Also, the subscriber stats just don't add up to a future loss for them. Netflix confirmed a total of 137 million global subscribers last quarter. With the success of Bird Box, it seems unlikely that subscriptions will decrease.
For the full price breakdown, click HERE!
More From Cat Country 107.3