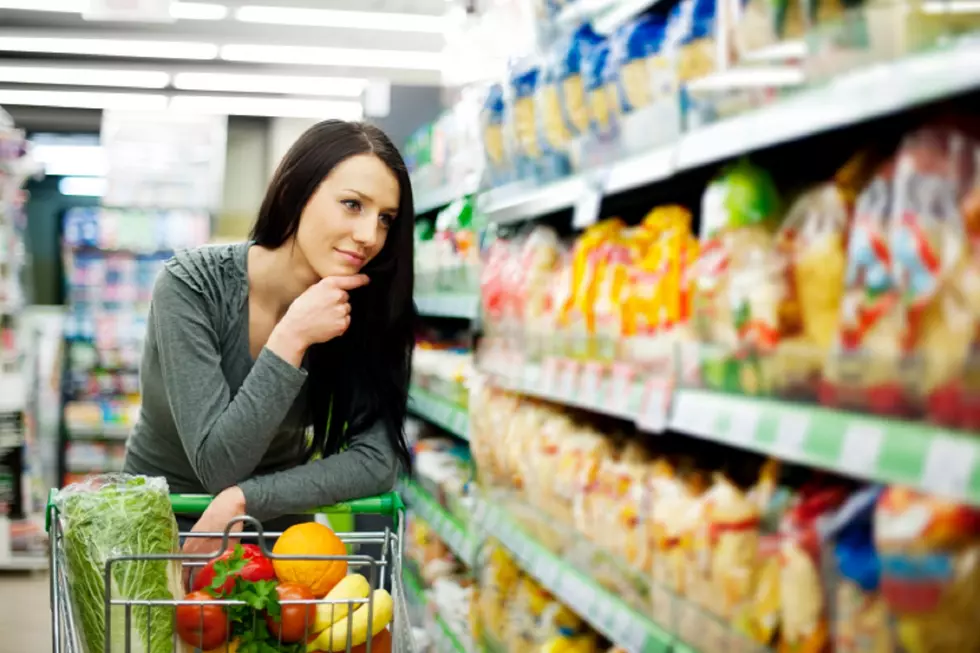 New Grocery Store Claims To Be "Millennial Friendly"
gpointstudio
In The Know: Foodie shared a video on Facebook showcasing an entirely new shopping experience. Whole Foods 365 is a version of the grocery store with a twist: this new version of Whole Foods claims to be "millennial friendly".
What exactly does "millennial friendly" mean? Apparently, it's the same health-conscious standards of Whole Foods, but a more convenient shopping experience that adheres to the millennial mantra. Even more, this new store features discounted prices, so millennials are flocking to this grocery experience because the bill can actually fit within their budgets.
Whole Foods 365 is also loaded with technology. There's a scanner that tells you what to pair with the beer sold in store and a pizza phone! What's a pizza phone? Oh, you know, just a phone you order a take-out pizza on and pick it up when you're done shopping.
The cafe upstairs also features beer on-tap and a bunch of locally grown, organic options.
So, I guess "millennial friendly" means that the store caters to the millennial generation's adherence to holistic experiences? Sure. Let's go with that. Basically, it's like a shopping utopia for millennials combining their love of all things organic, fair-trade, morally ethical, and technologically advanced.
More From Cat Country 107.3