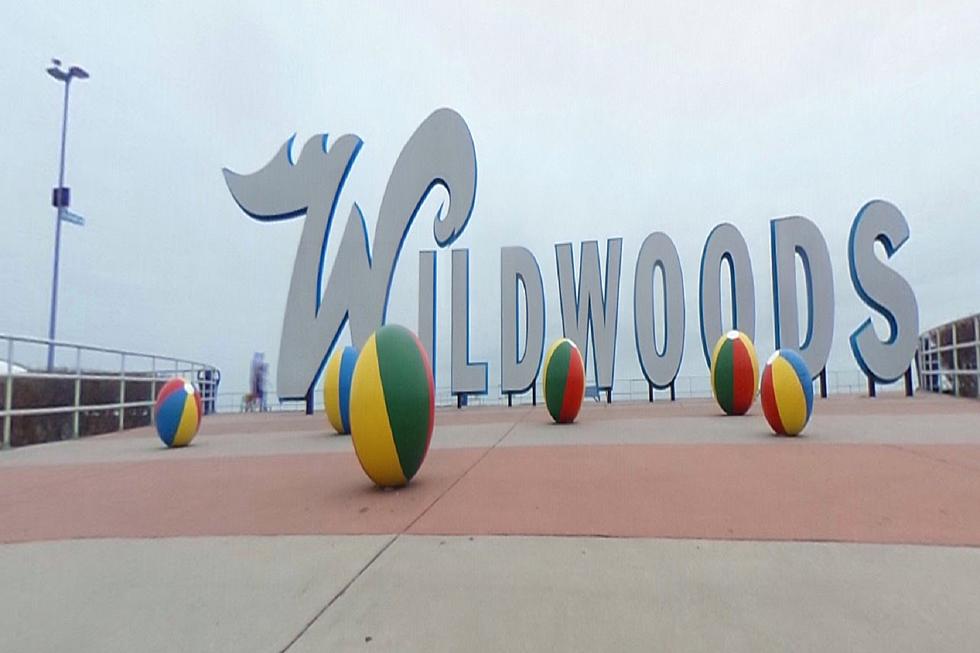 New Wildwood Sign Debuted For Display On Rio Grande Ave
Google Maps
Flashback to a few months ago, you might've heard the announcment of a complete rehab of Rio Grande Avenue in Wildwood.
Rio Grande is famous for welcoming everyone into town with bright signage, yellow brick, and, of course, the famous beach balls in front of the 'Wildwoods' sign. Now, Rio Grande Ave is getting a whole new look complete with a brand new sign that just made it's first appearance earlier this week.
Enter your number to get our free mobile app
Pictures showed up on social media showing off the new white and blue sign that reads "welcome to the Wildwoods" in orange-yellowish lettering. If you're worried about the beach balls sign going away, don't worry. The new sign is going up near the Rio Grande Bridge where the rest of the construction is currently taking place.
KEEP READING: 10 classic board games that will take you way back
More From Cat Country 107.3