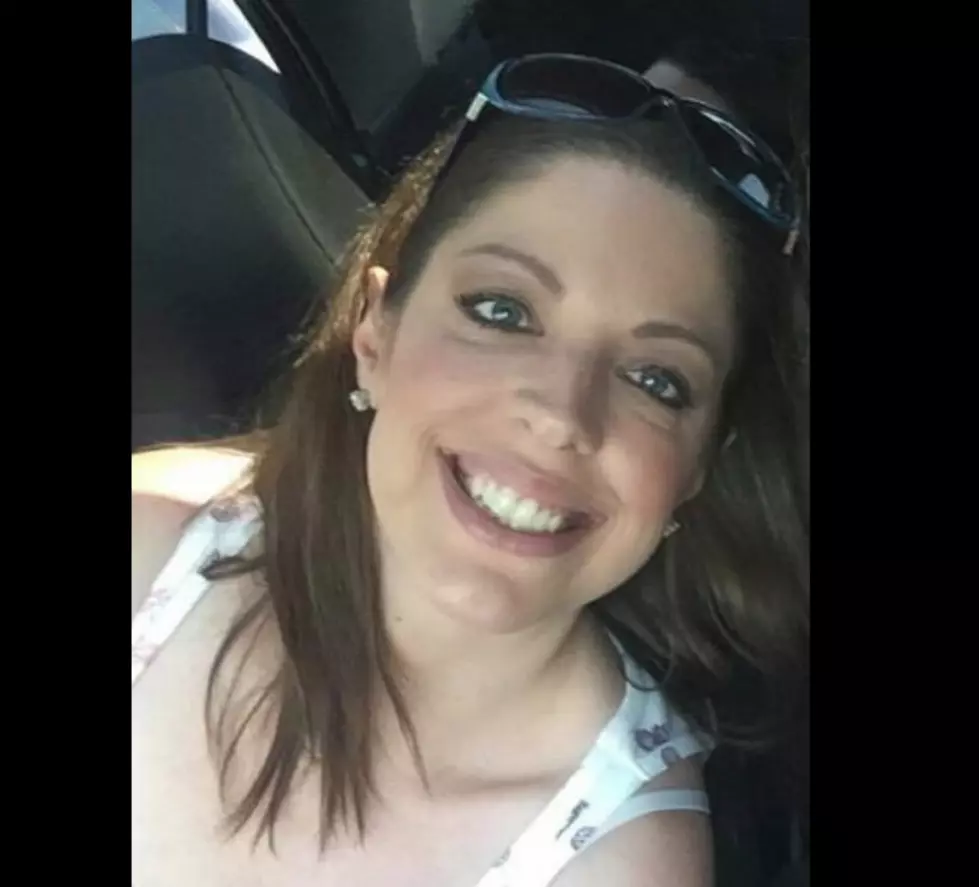 Police, Friends Searching for South Jersey Mother of Two [UPDATED]
Ashley Mitchell/Facebook
Social media is buzzing around South Jersey about the disappearance of Ashley Mitchell.
Update 8/22/17: A friend of Ashley Mitchell's family informs us that she has been found safe.

Mitchell is an Egg Harbor Township woman and the mother of two young sons who has been missing since Thursday, Aug. 17. A missing person's report has been filed.
According to concerned posts from friends on Facebook, Mitchell has not used her cellphone since her disappearance.  Updated social media accounts say that Ashley's keys, cell phone and wallet were found near the billboards on Absecon Blvd. near the High Point Pub.
If you have any information about Ashley Mitchell, you are encouraged to call Egg Harbor Police at 609-927-5200.