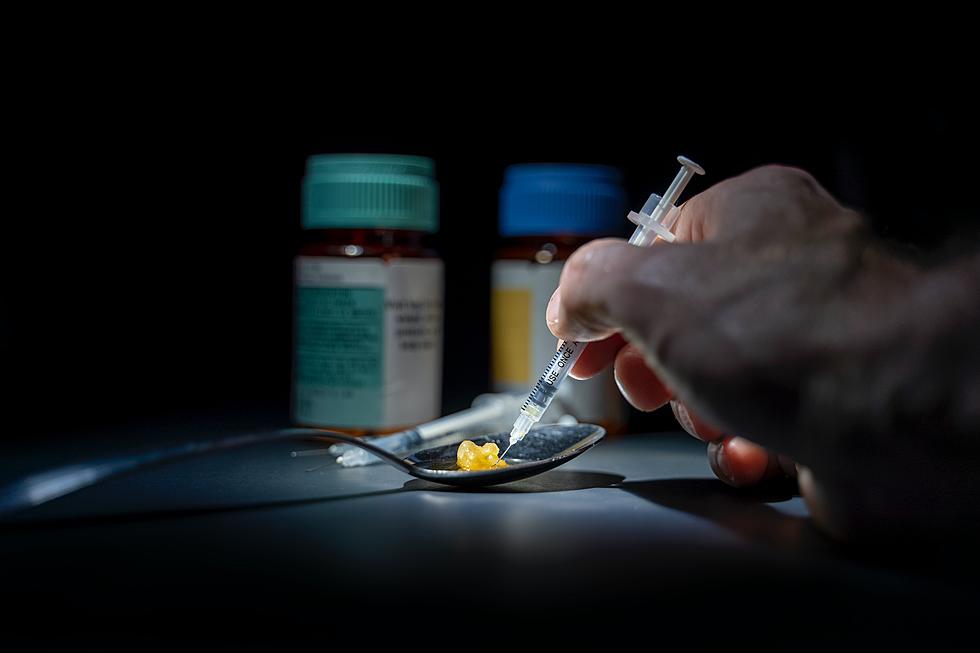 Police make routine traffic stops of people in cars all the time. Police in Little Egg Harbor Township say they made a "pedestrian stop" and ended up arresting the person on drug charges.
Little Egg Harbor Township Police say officers conducted the stop of the suspicious person on August 5th am 11:15am, at the intersection of Kadlubeck Way and West Calabreeze Way.
They say "Probable cause for the stop was established during a narcotics related investigation."
Police stopped Stephanie A. O'Neill, 44, of Little Egg Harbor and conducted a search, ultimately finding "quantities of heroin and related paraphernalia."
O'Neil was taken into custody and charged with Possession of a Controlled Dangerous Substance. She was released pending a court date.
SOURCE: Little Egg Harbor Township Police
On What Scenic South Jersey Road Were These Photos Taken?
Along the Marshes and Waterways of One Particular South Jersey Road
100 Best Jersey Shore Beach Views
The Skinniest House Ever! 428 E. Longport Ave., Ocean Gate, NJ
More From Cat Country 107.3