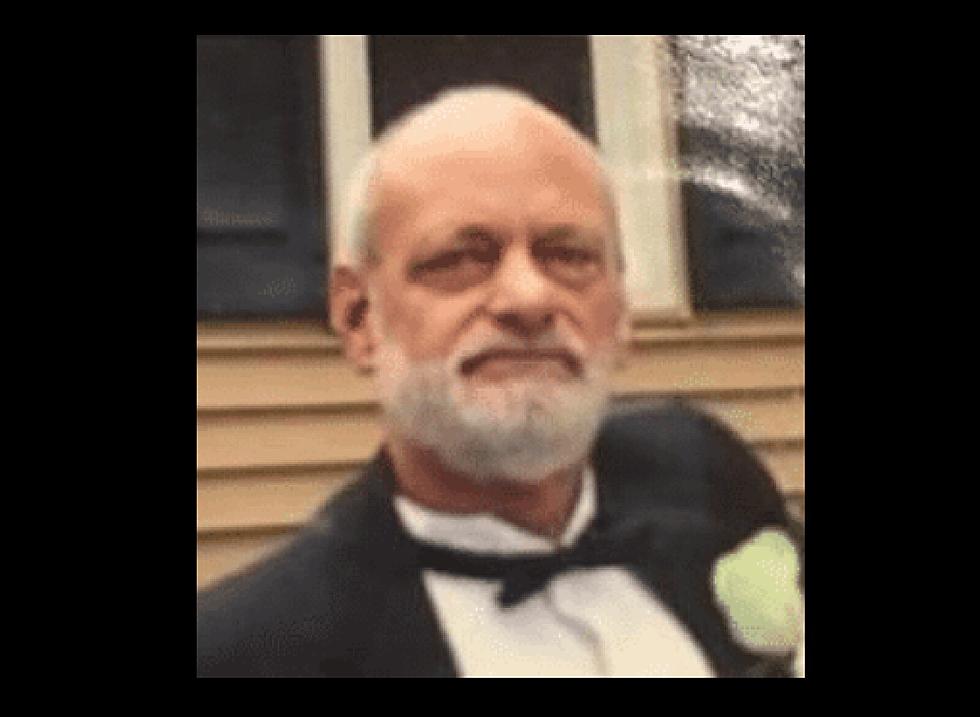 Police in Lower Township NJ Searching For Missing 70-Year-Old Man
Lower Township Police Department
The call is out for a missing man in Cape May County.

Officials from the Lower Township Police Department say they are searching for Dale McElfresh, 70, who was last seen Sunday at about 1 pm. Police say he was seen walking on Breakwater Road, near Shunpike Road.
Police say he was last seen wearing navy pants, but they don't have a description of the shirt he was wearing.
A Facebook post from the police department includes a comment from a local resident who says he witnessed the Cape May County Sheriff's Department actively searching the area with horses and dogs.
Police ask anyone with information to contact them at 609-886-2711.
SOURCE: Lower Township Police Department.
See What $12.5 Million Will Buy You in Cape May County -- 130 74th St., Avalon, NJ
This breathtaking 4,100-square-foot home at 130 74th Street in Avalon is simply stunning.
Look: The Most Beautiful Penthouse in Atlantic City
900K Gets You This Top of Everything Address in Atlantic City
Can You Guess What These Old Town Names Are Today?
Over the years, names have changed in South Jersey. Do you remember these?
More From Cat Country 107.3