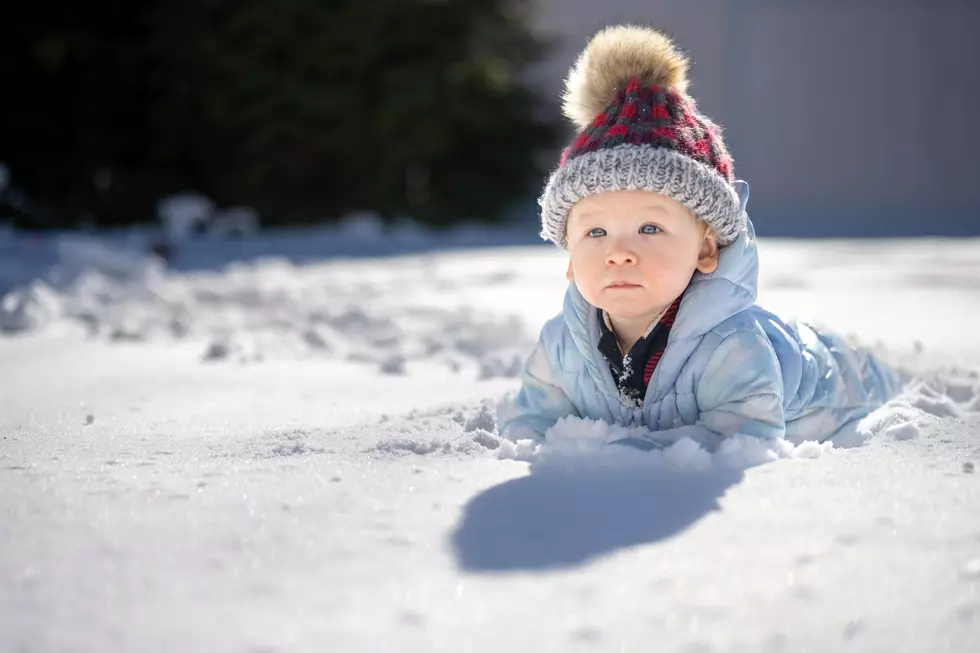 POLL: Are You Hoping For A Good Snowstorm This Year In South Jersey?
Photo by Christopher Luther on Unsplash
2022 proved to be an awesome year for Atlantic and Cape May counties in terms of snowfall. That is, if you're someone who enjoys the snow. Compared to the last couple of years, South Jersey residents got their fair share of Old Man Winter in 2022. The storm that hit this region in early January dumped more inches on us than we'd seen in a long time!
In the few years before that, winter hasn't exactly been all that exciting here in the Garden State. That's at least true for both Central and South Jersey.
Now, I have to admit that it's been nice not dealing with teeth-chattering cold temperatures in winter 2023 so far. We did have maybe one or two really cold days in a row, but then it's been warming up again pretty quickly. Nothing to really complain about yet, wouldn't you agree?
Here's how I view winter: if it's going to be cold AT ALL, then I want it to at least look pretty outside. That means that it needs to snow. If it's not going to snow, then I don't want it.
Snow's awesome until it starts to look dirty and nasty. Not to mention, the clean up can certainly be a pain.
Do I want snow? Yes. Do I want to deal with clean-up? No. Still, if no snow means it stays relatively warm like this for the rest of winter, I think I'd be okay with that, too. Normally, I look forward to snow. It's weird that this year I don't really have a preference.
With that being said, I'm posing the question to you:
Message us on the app to let us know where you stand!
Always Adorable: South Jersey Dogs Playing in the Snow
Whether it's their very first time or a day they wait every year for, seeing dogs play in the snow never gets old. Some love it, some hate it, some attack it! Check out some South Jersey pups who made the most out of 2022's first snowfall.
Final flakes: When does snow season end in NJ?
Things People Are Constantly Googling About NJ
"Why is New Jersey...?"
This is what people are searching about the Garden State.
More From Cat Country 107.3