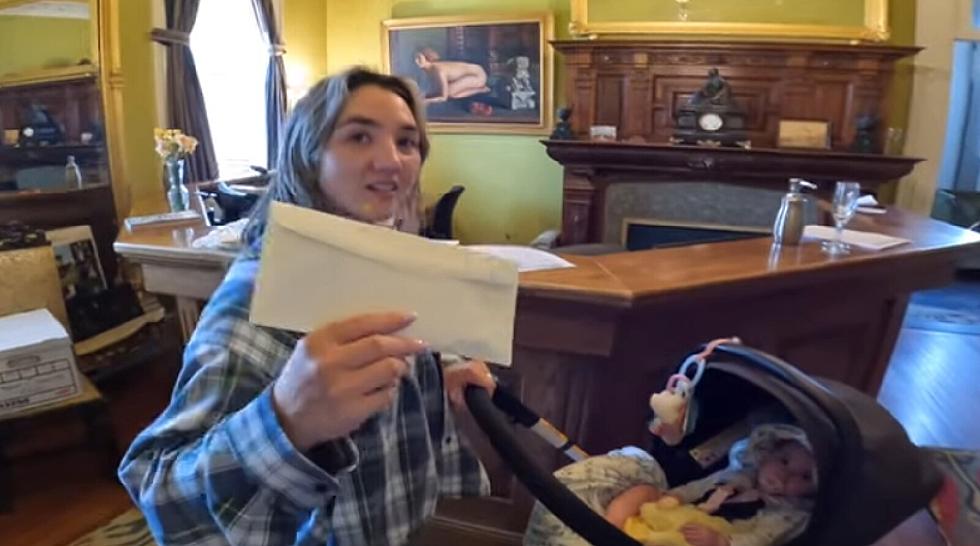 Right or Wrong? No-Baby Policies at Cape May Bed and Breakfasts
YouTube Tucker Upper
Would it surprise you if I told you that several (actually a lot) of Bed and Breakfast Inns in Cape May have no-baby policies?
Actually, many have policies against children period.
Here's the policy from the website for the Wilbraham Mansion:
"Children 12 and over are welcome. Due to pool insurance liability and no lifeguard, we are unable to accommodate children under 12 years old."
From the website for The Harrison: "Unfortunately we are unable to accommodate children under the age of sixteen (16)."
Does this surprise you?
I really never thought of it - I've actually never stayed at a Bed and Breakfast. The closest I've ever been is a Motel 6.
When I think about it, it makes sense. Most Bed and Breakfast guests are looking to get away, possibly for a romantic adventure. In Cape May, most of the Inns are hundreds of years old. The sound of a crying baby or a loud child could pierce those thin walls with ease.
We did come across a video from a young couple that was surprised to find out they (and their baby) weren't welcome at one Cape May Bed and Breakfast:
Obviously, these people are YouTube "veterans", so they're always looking for a bit of a controversial angle. He does have a point though - if you manage a Bed and Breakfast, and you allow third parties to book your rooms, you need to make sure that the "no baby" policy is spelled out in the terms.
We love Cape May, and I really understand the reasoning behind these locations having the policies. Again, those policies just need to be available up-front for us Bed and Breakfast "newbies."
Beautiful Cape May New Jersey
Cape May New Jersey is named one of the most beautiful small towns in America
Delicious Cape May Restaurants Open Year-Round 2022-2023
The off-season is my favorite time of year to visit Cape May. You will find that the least crowded time is a great time to try some delicious Cape May restaurants that stay open year-round or most of the off-season.
More From Cat Country 107.3