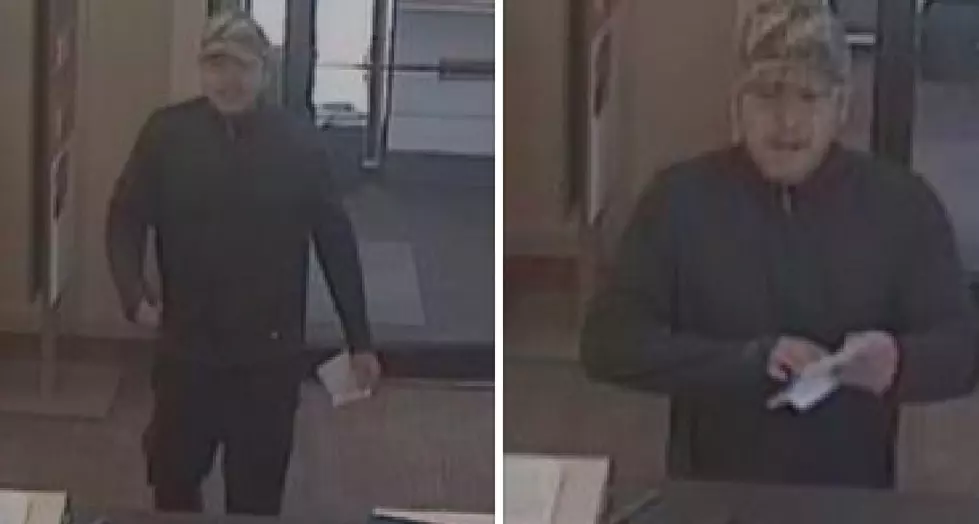 Search Is On For Manahawkin Bank Robber
Stafford Township Police
A bank was robbed in Manahawkin Saturday, and police are trying to track down the suspect.
Stafford Township Police say the Wells Fargo bank brank in the Stafford Square shopping center was robbed Saturday morning, just after 10:30. The shopping center is on Route 72 in Manahawkin.
Police say a man gave the teller a note demanding cash. Police say no weapon was revealed. The man left the bank with an unrevealed amount of  cash, then walked into the parking lot, heading west. Police say no vehicle was seen.
A bank teller described the man as possibly "Asian resemblance and wearing dark pants, dark jacket and a camouflage ball cap."
Police are asking that anyone with information on the robbery contact Detective Smith at (609) 597-1189, extension 8435. You can also email:dsmith@staffordpolice.org.
More From Cat Country 107.3