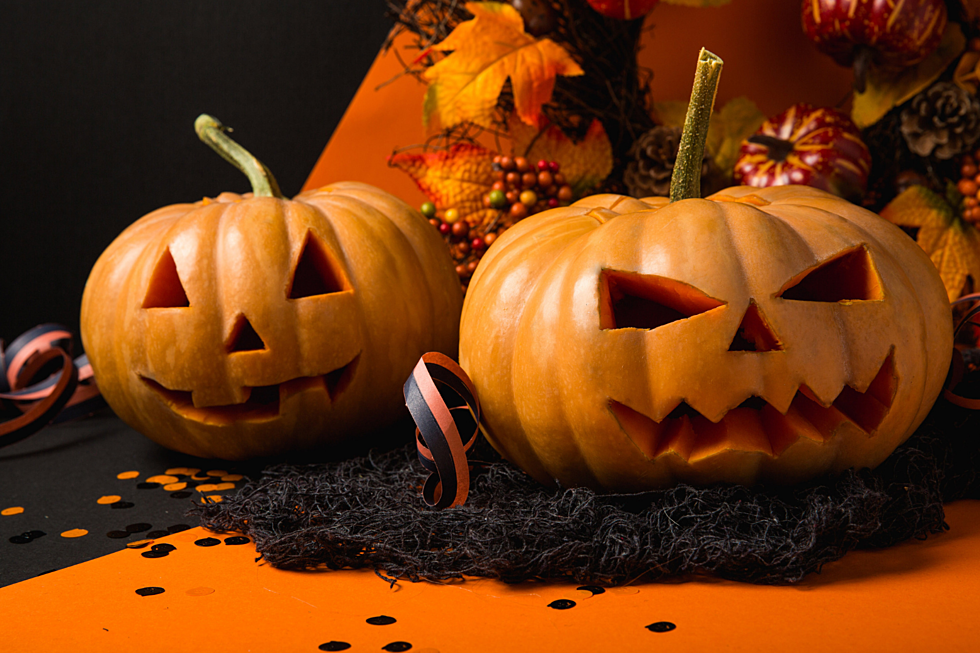 Skip the Costume In Favor of the Newest 2019 Halloween Trend
Canva
Hate to say it, but it's already mid-August which means Halloween is right around the corner.
Pretty soon, your weekends will consist of pumpkin picking, apple cider doughnuts, hayrides, and trips to the Halloween store. If shopping for a costume is the absolute last thing on your list that you're excited about, just throw that whole idea away altogether.
Just like the ugly Christmas sweater tradition, Halloween sweaters have joined the party and TBH, if you're someone that LOVES Halloween but would rather be comfy while showing off your holiday spirit, then this news is probably a long time coming for ya.
Add a little spooky makeup and BAM: Your Halloween Look, completed.
If you think about it, the idea is brilliant. Throw on some leggings, boots, maybe some face makeup and you're ready to hit the party or take the kids trick-or-treating without looking like a party pooper.
Now, all you have to focus on is decorating the house! You're welcome.
More From Cat Country 107.3