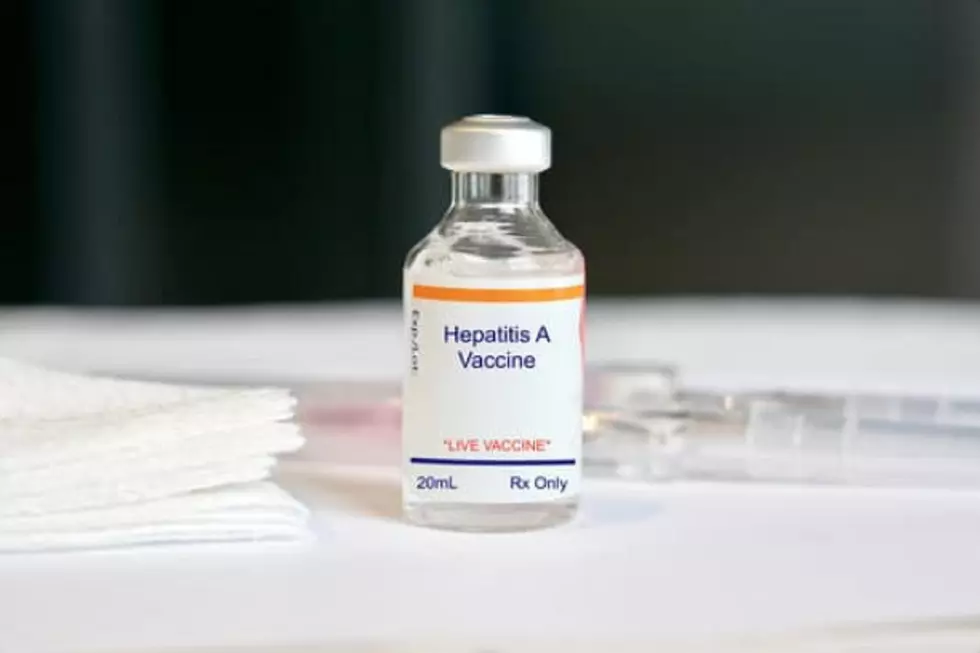 South Jersey Counties Have Most Hepatitis 'A' Outbreaks of 2019
Canva
There have been multiple reports of a surge in Hepatitis A infections across the entire state over the course of this year.
While that's not in South Jersey, if you look at the chart included within the article, it shows that from Burlington through Cape May, if you add up all the cases, South Jersey definitely has been hit the worst with the infection. Camden County has over 100 reported cases while Gloucester, Burlington, Salem, and Atlantic counties all have over 10 cases that have been reported from December 2018 to now.
The best way to stop the spread of the infection is obviously with a vaccine. If you come into contact with anyone who has contracted the virus and is contagious, you apparently have about 2 weeks to obtain the vaccine with the hope of it sparing you.
Also, just good hygiene and bathroom habits are also said to cut down your exposure risk. So, wash your hands... every time. It's nasty if you don't, anyway, so just do it.
More From Cat Country 107.3