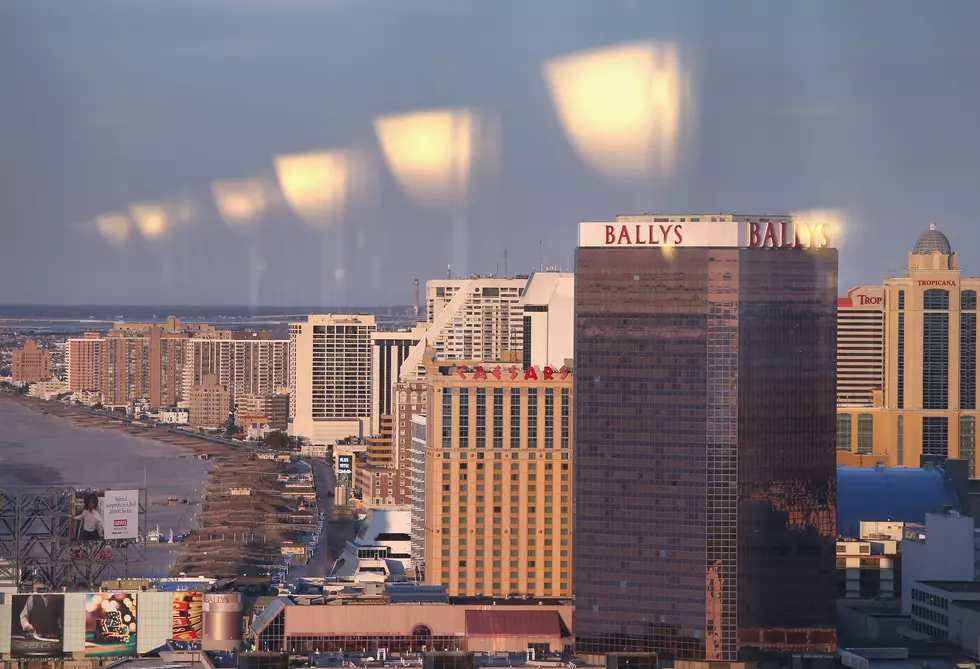 Terminally Ill Man Fulfills Dying Wish in Atlantic City Casino
Credit: Getty Images
If there's a will, there's a way!
71-year-old NJ native, John Muddy, is suffering from a rare form of non-treatable bladder cancer. And with his life coming close to an end, he had one last wish: to drink a cold beer and play a few more hands of blackjack at his favorite casino in Atlantic City.
According to NBC Philly, visited Bally's Atlantic City on Tuesday with help from his hospice caretakers and health care providers-- where he later won a few hundred dollars on the casino floor. His niece, Kelly, says her Uncle just didn't want to be in the hospital anymore.
More From Cat Country 107.3