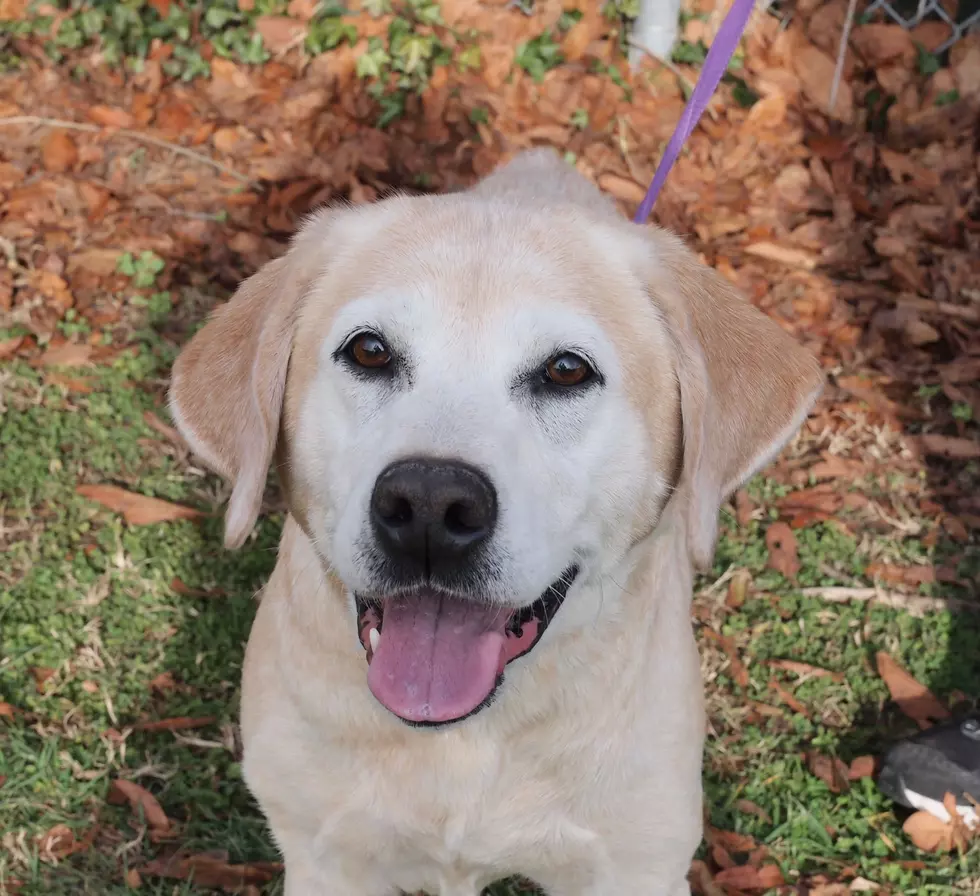 These 12 Pets Need a Forever Home this Holiday Season [PHOTOS]
ACAS
Cindy Lou Who said it best in Ron Howard's How the Grinch Stole Christmas when she told The Grinch, "no one should be alone on Christmas."
Little Cindy Lou was so very right. This also applies to our furry friends as well. There are so many dogs and cats in shelters that just want a warm loving home. You could be the home these furry friends are looking for.
Here are the 12 pets of Christmas, 12 animals at the Atlantic County Animal Shelter that are waiting for their forever home.
The Atlantic County Animal Shelter is open from 1pm to 4 pm Mondays, Wednesdays, Thursdays, Fridays, Saturdays and Sundays, On Tuesdays they are open from 1pm to 3pm. They are located at 240 Old Turnpike Rd. in Pleasantville. You can contact them at (609) 485-2345.
More From Cat Country 107.3