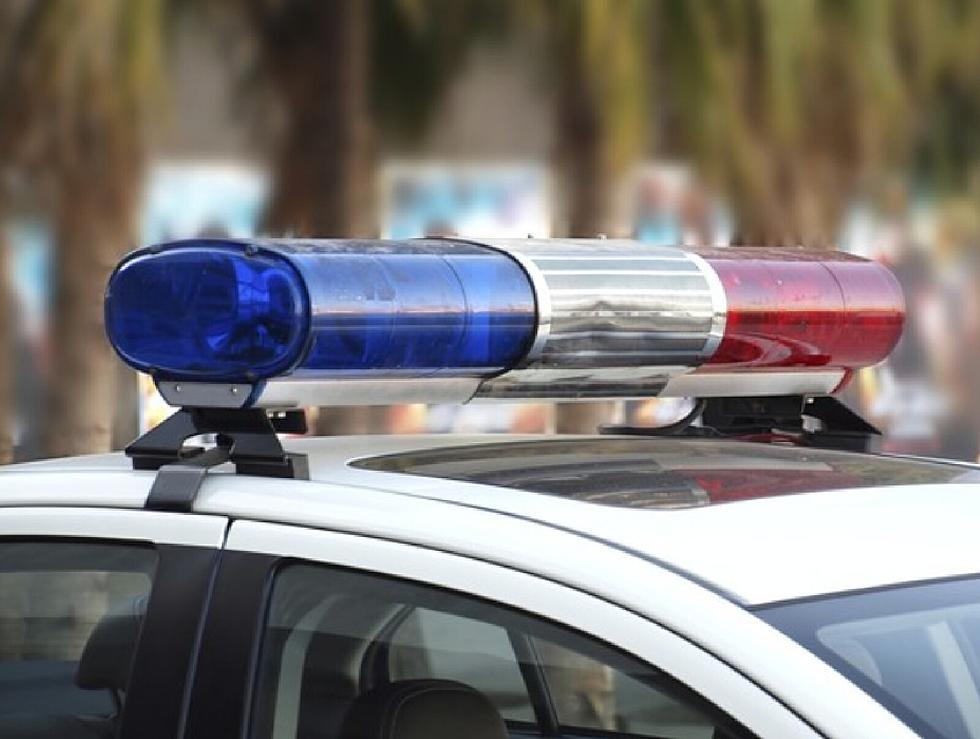 Was Your Car Broken Into Last Night in Galloway Township?
ThinkStock shiyali
Police in Galloway Township report a number of car break-ins last night.
Police say they received a number of reports of car burglaries last night in the Acsecon Highlands section of the township, mostly in the areas of Arbutus and Magnolia Avenues.
One thing all the burglaries have in common: all the cars were unlocked.
Police are reminding residents to lock their vehicles and not leave valuables inside.
If you have any information on the burglaries, you're urged to call 609-652-3705, extension 344.
More From Cat Country 107.3