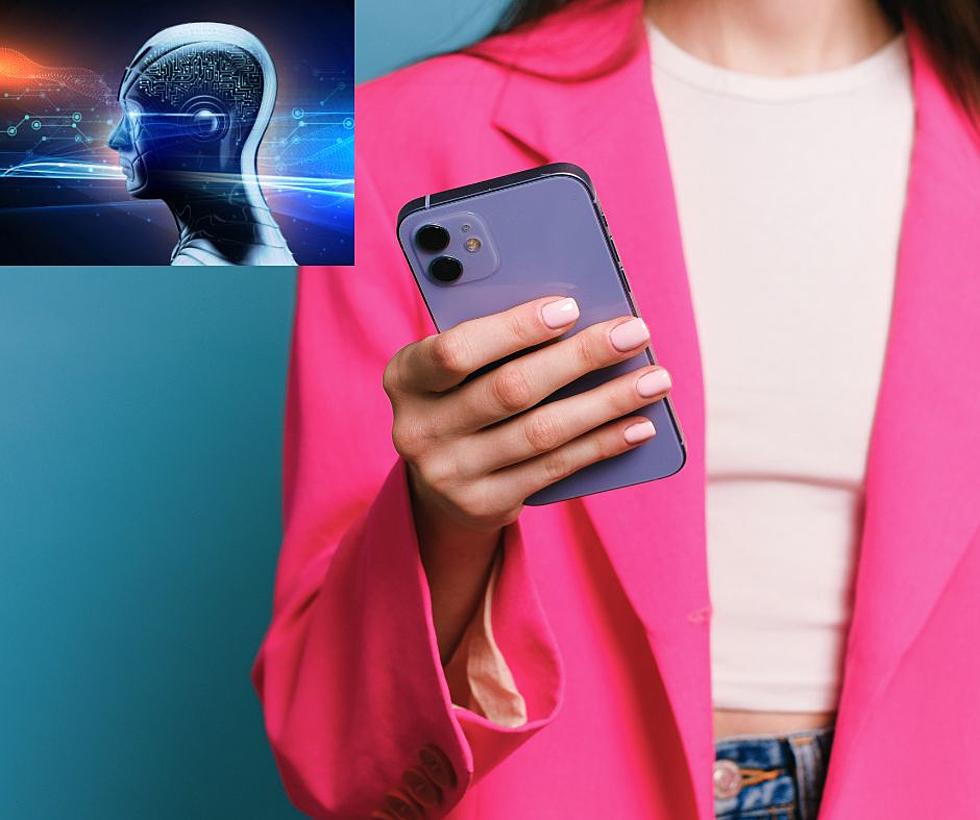 We Asked AI Why Wawa Was So Popular in New Jersey, and It Nailed It
Canva
One of New Jersey's most popular businesses is Wawa, the convience-store, gas station, epi-center of many people's day-by-day existence.
As has always been asked, "Who doesn't love Wawa?"
Ever wonder why that is?
We wanted to find the answer to that so we chatted with ChatGMT.
ChatGMT is AI - Artificial Intelligence. Is it really taking over the world?
What ChatGMT says about Wawa.
We asked, "Why is Wawa so popular?" The answer was actually pretty good.
ChatGPT came back with these 10 reasons:
1. Wawa's offerings: a great, diverse variety of products.
2. ChatGPT mentioned all the ready-to-eat food. Wawa sports a growing menu list, from sandwiches, to salads, to burritos, to pizza.
3. The freshness and quality of the food. You really don't run into problems with freshness.
4. Convenient hours. Wawa is always open. Always!
5. The drinks! Wawa has to sell more coffee than anyone else in South Jersey. If you stop at Wawa, you get coffee - or another beverage.
6. Cleanliness is next to... Wawa's are clean! Well maintained.
7. Wawa has a great loyalty program. Do you have their app? Have you ever received free stuff - like coffee - thanks to your use of the app?
8. ChatGPT noted Wawa's "Community Involvement." It noted Wawa's support of charities and community projects.
9. How often do you use a touch screen at Wawa? To order, or to check out? Chat GPT pointed out Wawa's use of technology.
10. Finally, Chat GPT pointed out Wawa's effective branding. Through consistent advertising, marketing, and signage, Wawa has done a great job of branding.
Pretty much on-point from ChatGPT, don't you think?
The 8 People You Meet at Wawa at 3am
There are several different types of people you see in a Wawa at 3am
Gallery Credit: Joe Kelly
21 of the Best Places to Get a Hoagie (or Sub) in South Jersey (Besides Wawa)
From one side of South Jersey to the other, these are some of the best places to grab a hoagie... enjoy!
More From Cat Country 107.3