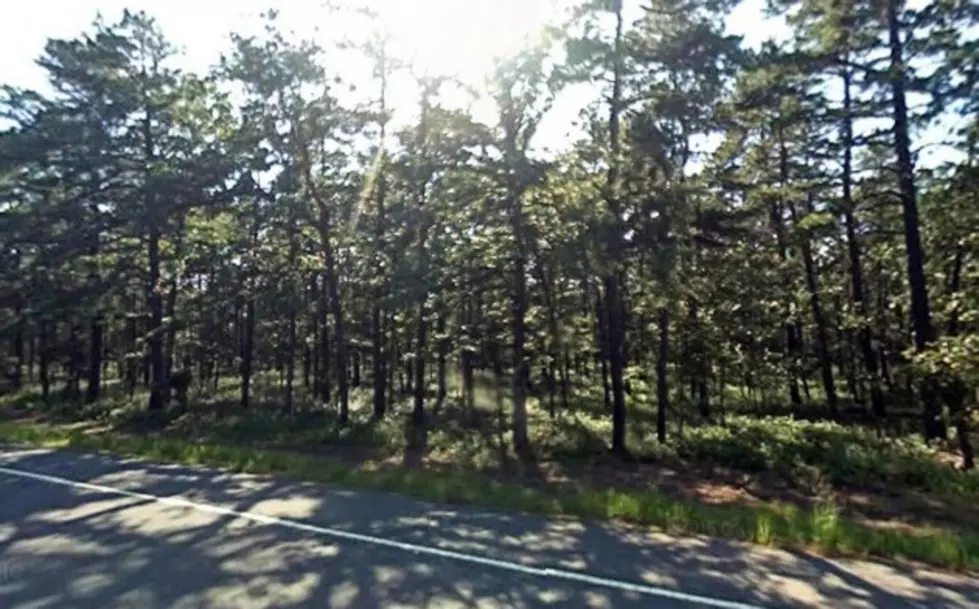 You Can Join Bigfoot Hunt in Pine Barrens This Fall
Google Maps
You can help try to hunt down Bigfoot in South Jersey this fall, but don't bring a gun...or a dog.
The Bigfoot Field Research Organization has announced that there will be a Bigfoot expedition in the Pinelands October 5th - 8th. Local Bigfoot experts Eric Spinner and Art Mack have been selected to lead the search, as put together by the organization, BFRO.
Enter your number to get our free mobile app
According to their website, BFRO brings "participants to areas where they will have encounters with Bigfoot at night. The odds of success depend on their selection of locations, among other things."
There is a fee to take part in the expedition: Between $300 and $500.
There are some rules: You can't bring pets, and you can't bring a gun. (Hey, it you find Bigfoot, you're not going to shot him, are you?) Here's what they say about bringing a gun: "There are no modern reports of sasquatches attacking humans. They will sometimes approach and intimidate human intruders at night, but not attack them." There you go.
These Beautiful South Jersey Sunsets Will Take Your Breath Away
More From Cat Country 107.3