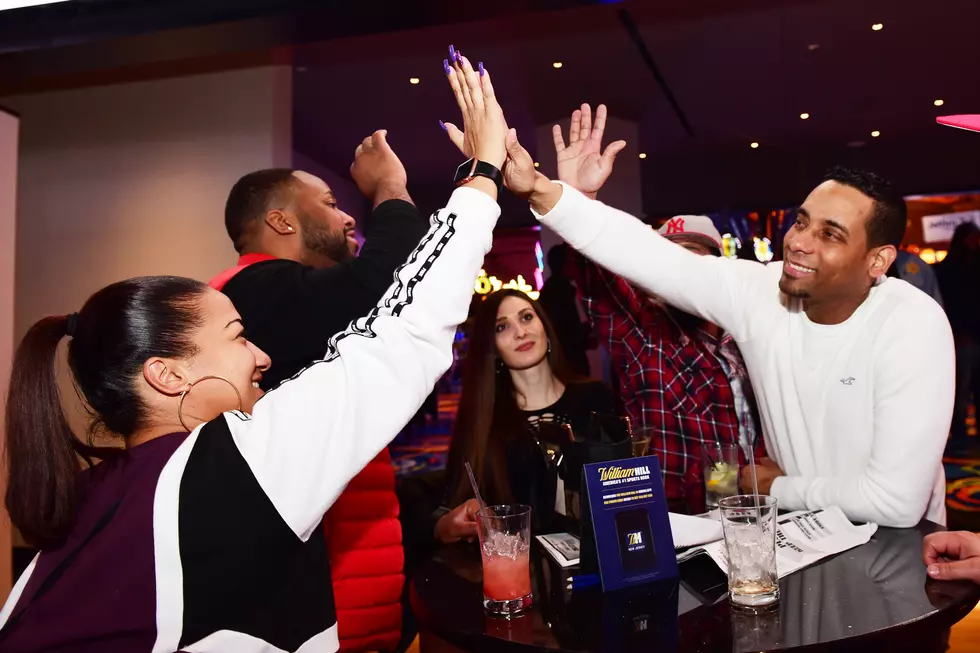 You Could Star in New Ocean Casino Commercial
Getty Images
You could be the star of a new commercial promoting Ocean Casino Atlantic City.
Your qualifications? You have to be 18 or older and capable of playing a casino or resort guest. You can do this! You're a natural!
Backstage.com is running a classified talent search ad for actors in a new commercial ad campaign by our own Ocean Casino. The commercial will film on May 25-26th and pays $500 per day plus a $500 one-year buyout.
According to the casting call ad, the commercial, being casted by Atlantic City's Weist-Barron-Ryan Acting & Casting, will feature actors portraying a number of typecast roles, including "an early 30's Caucasian casino attendee, an early 40's female Caucasian, an early 40's female Hispanic or asian, a mid-50's female Hispanic or Asian, a mid-50's female Asian or Hispanic".
The ad gives this actor's direction for the commercial...
People who are more than just a pretty face. While the talent we'll be seeing will definitely be attractive, fit and "aspirational", they should also have intelligence and a joie de vivre that translates on the screen. Not seeking vapid models, but rather relatable characters who happen to be good looking. People who exude personality and charisma.

Everyone should be in good shape, ready to move around the casino.
Hey, every star starts somewhere, right?
If you are interested, get your headshot ready and apply here as soon as possible.
When your a star, living in a colossal Hollywood mansion, don't forget who told you about your big break.
LOOK: The Most Famous Actor Born Every Year
LOOK: The most popular biblical baby names
More From Cat Country 107.3