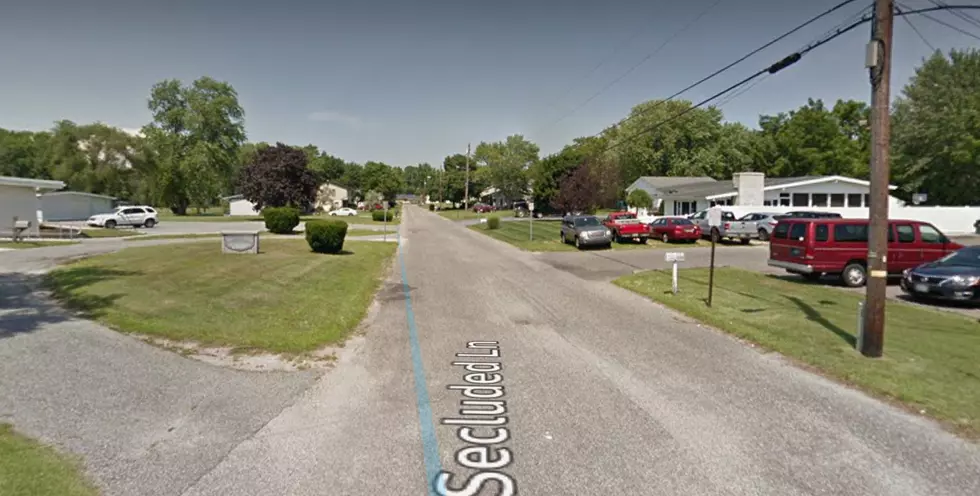 13 Reports of Vehicle Burglaries in Rio Grande, Two Teens Arrested
Two teenagers have been arrested in connection to several recent vehicle burglaries in Rio Grande.
Cops say a 15- and a 17-year-old were charged with several counts of burglary, a third-degree crime, and conspiracy to commit burglary, also a third-degree crime. Both juveniles were released to the custody of their parents.
According to the Middle Township Police Department, in the early morning hours of last Saturday, officers responded to a vehicle burglary on Secluded Lane in Rio Grande. Cops say they observed two people walking away from the area, one of which fled.
Police continue,
Further investigation revealed one of the subjects entered an unlocked vehicle on the property which was captured on video. Both of the subjects were juveniles and the juvenile who fled was later located. In all there were 13 reports of vehicle burglaries on Secluded Lane as well as in the Shannon Oaks Development.
Anyone with any information about these vehicle burglaries, of if you may have been a victim, is urged to contact the Middle Township Police Department at (609) 465-8700.
Enter your number to get our free mobile app