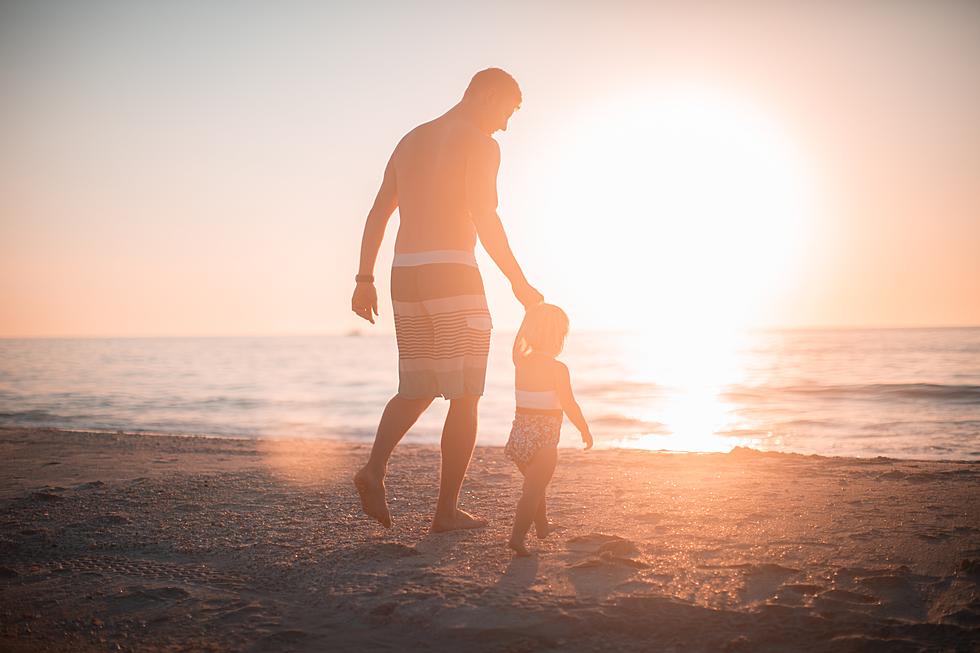 Best Budget Friendly Beach To Visit In New Jersey Is One Of The Best On East Coast
Unsplash.com Derek Thomson
We are winding down the summer of 2023 but there is still plenty of time to enjoy our beautiful beaches all along the Jersey Shore with you and your friends and family. We have some of the best beaches in America and they are all within a short drive from anywhere in the Garden State. So what are you waiting for? Get to the beach!
In a recent article by "Explore" they took a look at the top "budget-friendly" beach towns on the East Coast. We can all use a bit of help in the wallet so these towns are a great list of places you may wanna visit and save some money. "Whilst the best known and busiest of the East Coast beach resorts can be expensive spots for a vacation, there are still plenty of places that are perfect for the more cost-conscious traveler."
As for us here in the Garden State, the Explore article selected one of our most popular beach towns, Cape May. "The quietest spot in Cape May is Poverty Beach, a barrier spit of white sand and crystal clear waters at the far end of town -- a welcome break from the typical bustle of the Jersey Shore."
Are there any additional beaches you would suggest for folks on a budget when visiting here at the Jersey Shore? Yes, things can get pricey, but there are also a ton of inexpensive things you can take advantage of here at the Jersey Shore, not to mention we have the best beaches on the East Coast. Post your thoughts below and get to the beach, before old man winter stops for a visit here in Jersey!
Offbeat adventures: Travel to the coolest hidden wonders in every U.S. state
Fuel your offbeat travel dreams.
Stacker
found the coolest hidden wonders in all 50 U.S. states (plus D.C.) using data from
Atlas Obscura
.
[WARNING: Under no circumstances should you enter private or abandoned property. By doing so you risk bodily harm and/or prosecution for trespassing.]
The Definitive List of The Oddest, Strangest and Downright Filthy Town Names In Every State
We combed through list after list of the oddest, strangest and somewhat naughty-sounding town names in every state. From Smut Eye to Ding Dong, you can learn unbelievable facts about each of these towns below.
More From Cat Country 107.3