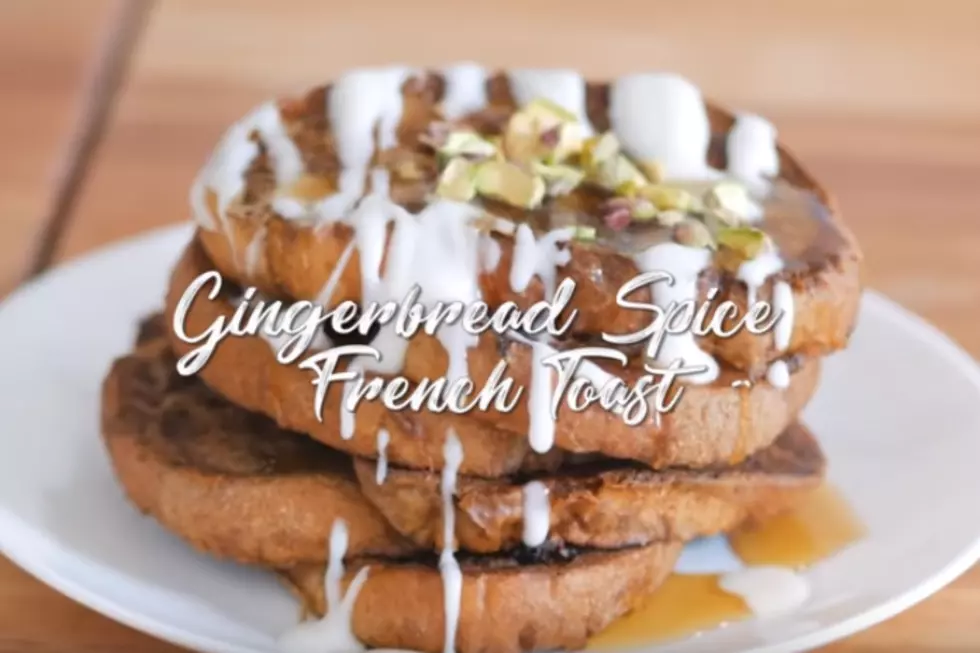 Celebrate National French Toast Day With This Healthy Plant-Based Recipe
Youtube via Maddie Lymburner
November 28th is National French Toast Day!
I took to the good ole' interweb this morning to find a healthy alternative to the normal french toast recipes. I'm trying to make smart diet choices leading up to Christmas because I don't want the holidays to be responsible for any weight-loss setbacks. Luckily, I found one that looks awesome!
If you're trying to indulge in the deliciousness while also attempting to keep your figure intact over the holidays, this recipe shared to Youtube by Maddie Lymburner looks super simple. Not to mention, the final product looks delicious.
Not only is there a little holiday twist to her recipe, but she shares a few more smart choices perfect for all you meal preppers out there! As a matter of fact, that's something I'm trying to make a habit of.
More From Cat Country 107.3