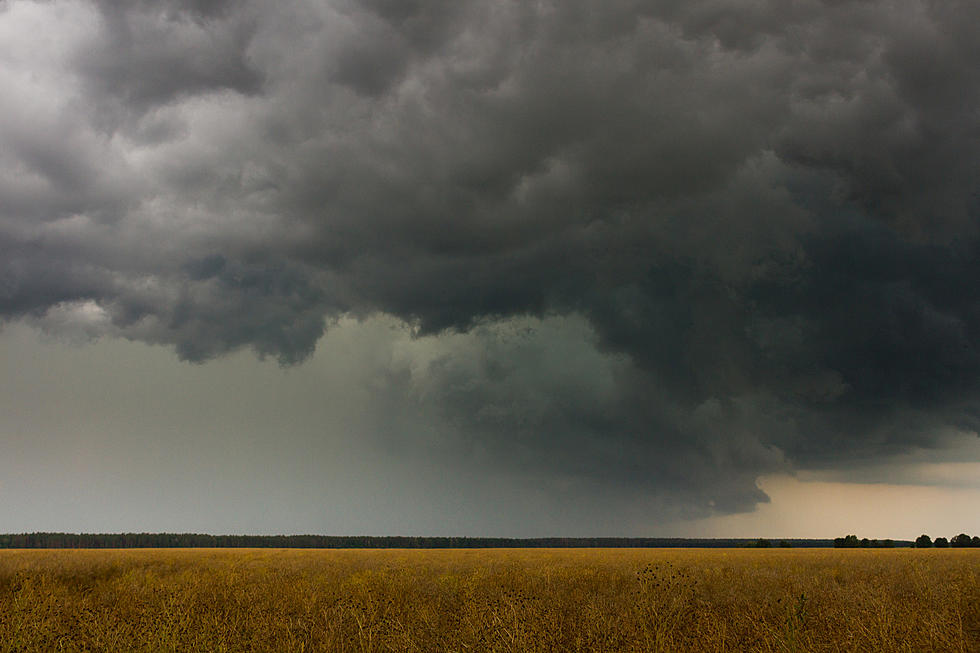 Cloudy South Jersey Days: Warm Weather's Useless Without The Sun
Thinkstock
I have a confession to make: I wasn't as productive today as I thought I'd be.
Nobody's been more excited than I have for the warm weather to become a permanent South Jersey season staple once again. I have been looking forward to the higher temperatures for months. When I saw it was going to hit the 80s this week, my little outdoorsy heart could've burst.
I knew there was a chance of clouds and showers predicted for Thursday, but for some reason I didn't make that note in my plans I had laid out for the week. For one, I had planned to FINALLY get my deck in order so Taylor (my boyfriend) and I could enjoy the warm nights with a glass of wine or craft beer in a really cute outdoor space. Even if I didn't get everything completely done, I had at least planned on beginning the project today.
Well, Thursday finally rolled around and except for a few sunny spots here and there, the clouds and drizzle have rendered me, pretty much, useless. I live in Mays Landing, and staring out my window right now gives me no motivation to work on my deck project. Granted, I wouldn't have been able to enjoy it tonight regardless since it's expected to lightly rain on and off for the next few hours, but I'm still bummed at the lack of productivity. In fact, I've realized over the course of the last year how much cloudy day depression is an actual thing. Maybe it's because of the pandemic, but I've experienced a lot of that *blah!* feeling you get when the sun disappears more in the last year than I think I ever have in my life.
I can't be the only one that feels that way. I know I'm not. Studies have been conducted that show people really do get in a funk when the sun goes away. Down here, though, in South Jersey, we BANK on outdoor fun. When you're really into that, the cloudy days hit differently, harder.
I'll take these beautiful temperatures whenever I can get them, but I'm going to need Mother Nature to dish out significantly more sunny days in the next few months than dreary ones.
Source: WebMD.com
Spring Day Trips That Are Two Hours or Less Away From South Jersey
Ten Most Random Things for Sale on Craigslist South Jersey
More From Cat Country 107.3