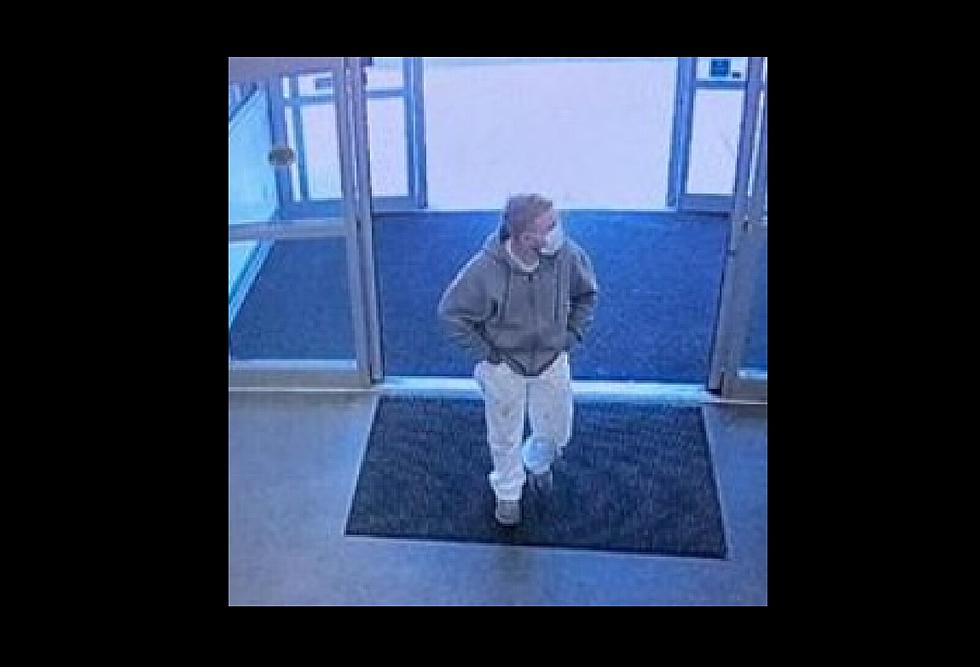 Egg Harbor Twp NJ Police Look for Person In White Pants
Egg Harbor Township Police Department
It's officially spring, so it's OK to wear white pants, right?
If that's true then we know this guy pictured above isn't wanted for just some fashion faux pas.
Police in Egg Harbor Township say they'd like some help identifying this person, caught on surveillance camera. Police aren't saying why they want to talk to the guy, other than it's "in reference to an ongoing investigation."
If you can assist police, you're urged to call the Egg Harbor Township Detective Bureau at (609) 926-4051. You can also send an email to cid@ehtpd.com.
SOURCE: Egg Harbor Township Police Department.
2012 Flashback - The Egg Harbor Township Pathmark Closes
Pathmark on the Black Horse Pike in Egg Harbor Township closed in 2012. Here are pictures from the inside of the store just before it closed forever.
10 Ridiculous Reasons South Jersey Should Become Its Own State
It's the age-old argument: North and South Jersey are so different, they could be different states. It may be a bit dramatic, but there's certainly some truth to it. Here's why:
PICTURES: See Inside 'Yellowstone' Star Cole Hauser's Spectacular California Ranch
Cole Hauser doesn't just play a rancher on Yellowstone, he's lived that life off-screen, too. The actor's 5-bedroom-6-bathroom, 5,402-square-foot rural home on a very private, double-gated three-acre parcel of land includes the lavish 4-bedroom, 4-bathroom main residence, as well as a guest house and a separate studio apartment. The main house runs completely on solar power and comes with a 3-car garage, with easy transitions between indoor and outdoor living spaces, and the exterior of the property includes a pool area and a hot tub, as well as fenced-in horse corrals.
More From Cat Country 107.3