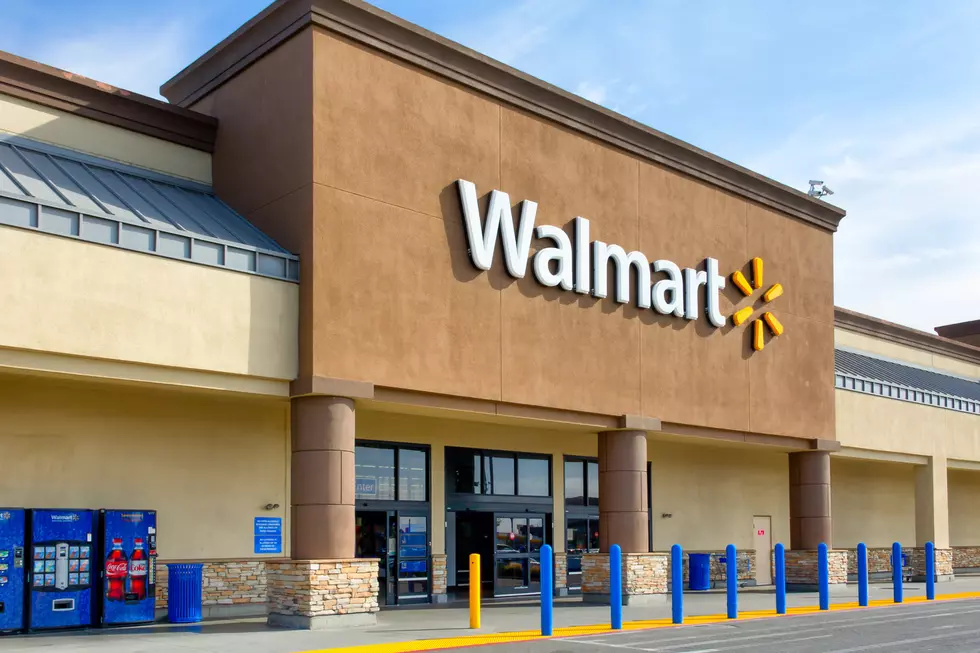 EHT Walmart Sued For Firing Man Who Reported Improper PPE Wear
Thinkstock
A South Jersey Walmart will soon be headed to court to face a former employee who claims he was fired for reporting management's lack of adherence to PPE protocols.
Enter your number to get our free mobile app
NJ.com has reported that a man from Ocean County who worked at the Walmart on the Black Horse Pike in Egg Harbor Township for almost fifteen years is now suing his former employer for wrongful termination. Why does he believe he was fired? He apparently reported to some pretty high powers-that-be that certain members of that  Walmart's management team failed to wear masks and gloves required by employees per the state government to help prevent spreading COVID-19.
He has since filed a case within the New Jersey Superior Court in which he states his beliefs that not only was he fired for reporting the negligence, but that his age had come into question as well which ultimately resulted in his termination from the company. NJ.com says this isn't the first case an NJ Walmart has had to deal with regarding management's disregard for COVID-19 guidelines.
Apparently, when contact was attempted, nobody from Walmart's camp chose to respond. If the case is ruled in favor of the 69-year-old man, he's looking to be compensated monetarily for his trouble. If the case does go to trial, the court will have to look at each allegation individual and decide if the two were both factors in the man's dismissal, one, or none at all.
Read all the details known about the case so far HERE.
SOURCE: NJ.com
A trip down retail memory lane in the Cardiff section of Egg Harbor Township
More From Cat Country 107.3