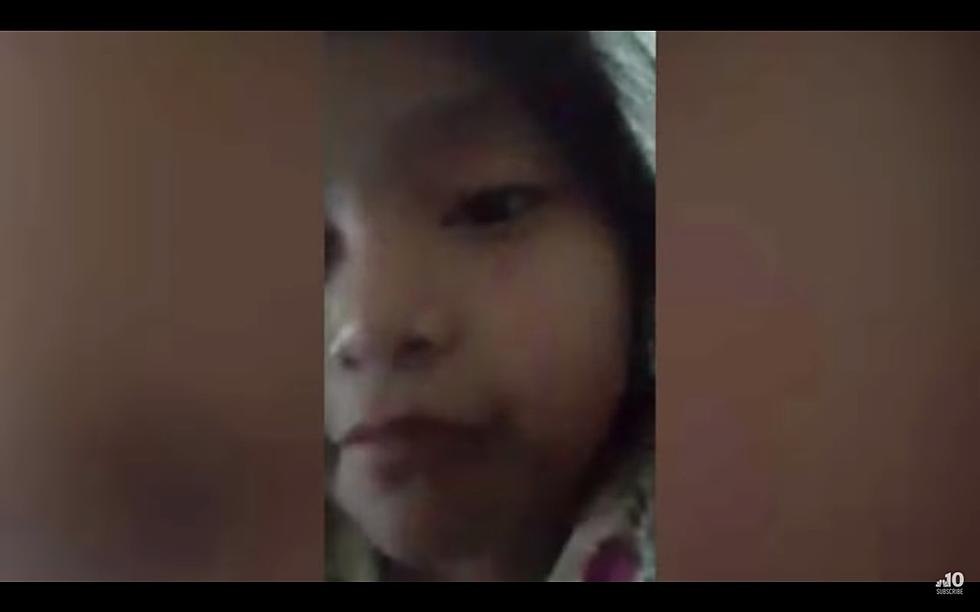 Family Of Missing Dulce Maria Alavez Prepare To Celebrate Her 7th Birthday
NBC10 via Youtube
It'll be two years in September since 5-year-old Dulce Alavez went missing from a Bridgeton park in Cumberland County.
The story garnered national attention, with her mother even appearing on Dr. Phil. The whereabouts of Dulce are still unknown, a reality that haunts every South Jersey resident aware of the case. Her disappearance was on every news station, social media outlet, and online source. For those of us that don't live too far, it's a case that we monitored even more closely than the rest of the nation.
It's hard to believe that Dulce would be turning 7 this weekend. Her family plans on acknowledging the child's birthday with a cake and a small celebration at home.
NJ.com reports that there is currently a project in the works that will result in a conjured image of what the then-5-year-old should look like in present-day. The Vice President of the National Center For Missing and Exploited Children says that it's important to keep up with these renderings for children every two years since a child's face changes more frequently than an adult 18 or older. The hope is that with this new rendering, maybe once it's released, more tips will start to stream in.
Bridgeton Police Chief Michael Gaimari assured the public via NJ.com that the department is still actively working on this case every single week. They don't want Dulce Alavez's disappearance to go cold. They follow up on every tip that comes in, whether it's from the direct line or from the FBI.
Everyone involved in the investigation is currently still operating under the belief that Dulce is, in fact, still alive.
She'd be turning 7 this Sunday, April 25th.
Source: NJ.com
South Jersey Things That Aren't There Anymore
A trip down retail memory lane in Northfield
2012 Flashback - The Egg Harbor Township Pathmark Closes
More From Cat Country 107.3