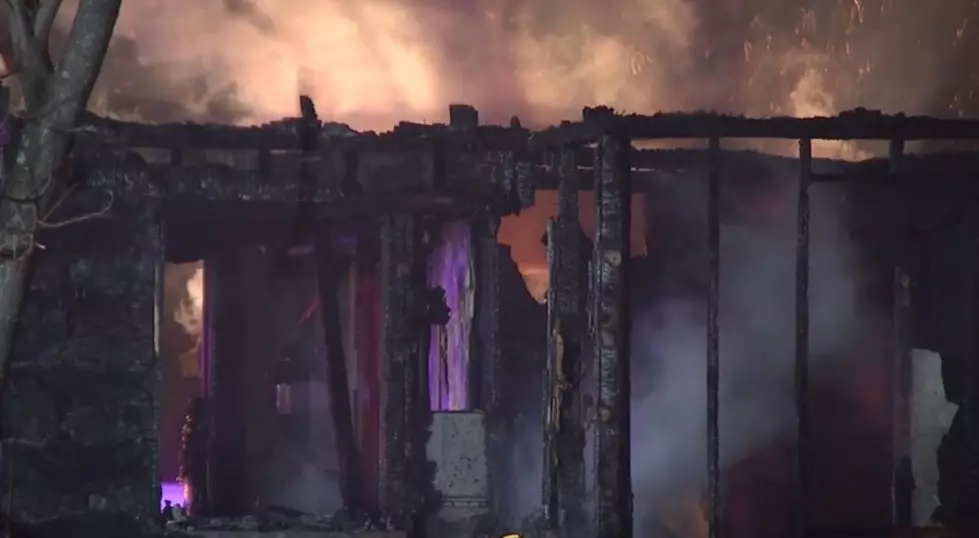 Hamilton Township House Fire Deemed Suspicious [VIDEO]
6abc.com
Authorities in Hamilton Township are calling a fire that broke out at a home Sunday morning suspicious.
Enter your number to get our free mobile app
Firefighters responded to reports of a blaze on Dehirsch Avenue in Mizpah just before 2 a.m. Sunday morning, according to 6abc.com. They arrived to find a house in the 6400 block engulfed in flames.
There is no information regarding any occupants in the home at the time of the fire.
It reportedly took them an hour to get the flames under control. Fire crews remained at the home throughout Sunday morning watering down hot spots.
The home was reportedly wrapped in crime scene tape, and authorities are calling it a crime scene, but no further details about the investigation were offered.
Enter your number to get our free mobile app
A trip down retail memory lane in Northfield
More From Cat Country 107.3