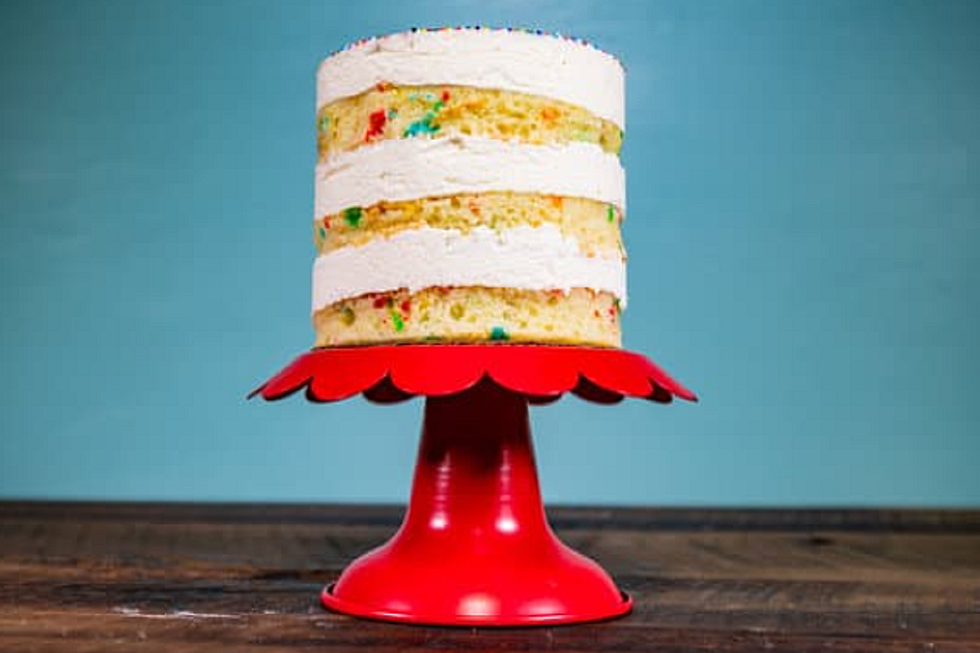 Have Your Funfetti Cake and Drink It Too
Canva
What Do Funfetti Cake and Cinnamon Toast Crunch have in common? Weird question, right? It actually turns out that come January 2020, the two will have a lot in common. If you're a coffee drinker, you'll be excited to hear this news. Even more so if black coffee isn't your thing.
Even though there are millions of flavored coffee creamers out there, get ready for two more. Nestle has announced the pending arrival of two brand new coffee creamer flavors. Say hello to Cinnamon Toast Crunch and Funfetti.
The news broke early Tuesday morning that Nestle's Coffee Mate brand is releasing the flavors in early 2020. The lineup of flavors is already packed, but two more can't hurt, right?
More From Cat Country 107.3