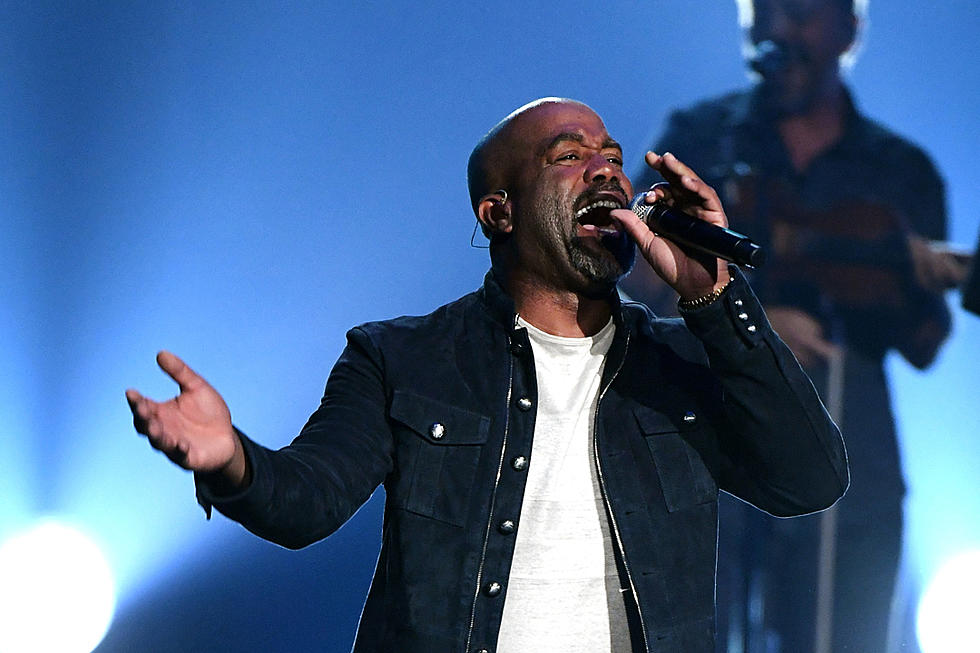 Instant Concert: Darius Rucker Playing Hard Rock Later This Month
Ethan Miller, Getty Images
With the COVID-19 restrictions being lifted, concerts are moving forward. Forward, full speed ahead.
Hard Rock Hotel and Casino has announced that country star Darius Rucker will be in concert at the Hard Rock on Saturday, June 26th.
Hey! That's only 3 weeks away!
Tickets for Darius Rucker will go on sale tomorrow - June 4th at 10am.
The Hard Rock also has Dierks Bentley on their show calendar for July 23rd, and Toby Keith for September 5th.
Be sure to listen to the Cat Country Morning Show with Joe and Jahna, weekdays from 5:30 - 10am on Cat Country 107.3, on the Cat Country 107.3 APP and catcountry1073.com.
CHECK IT OUT: How He's Changed! Garth Brooks' Storied Career in Pictures
"
"
More From Cat Country 107.3