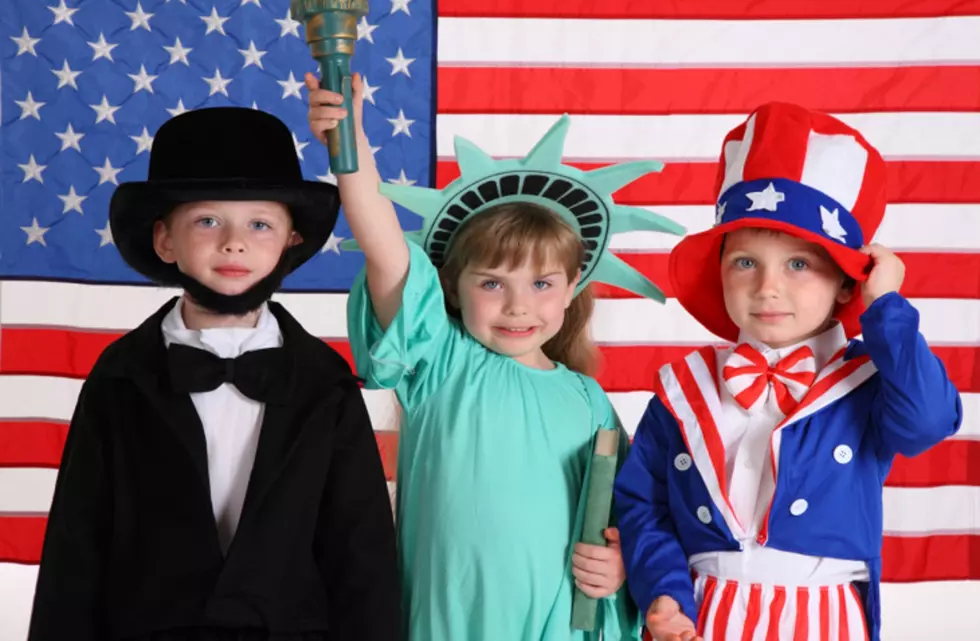 Labor Day Is NOT A Patriotic Holiday
Thinkstock
Not that there's EVER not a good time to demonstrate your patriotism, but it seems like Labor Day has turned into a part two of 4th of July over the last few years.
Maybe that's due to people not knowing the origins of the holiday, but drive around any neighborhood this Labor Day Monday and you're sure to see lawn decor that scream Memorial and Independence Days. On Labor Day, flags are optional. Optional because again, there's no reason you shouldn't fly your flag on the holiday if that's your prerogative. The holiday, contrary to what some people have been sharing to social media, is NOT one dedicated to those in service to this country.
Enter your number to get our free mobile app
It's a holiday reserved for all those who contribute to America's capitalistic society (aka those in the workforce) to stop, relax, and enjoy the fruits of their labor. Hence the reason it's called "Labor Day".
So, celebrate the holiday in whatever way you choose. If you don't feel like breaking out all of the patriotic decorations, don't worry. You're off the hook for this one. Don't feel guilty about it.
ALSO SEE: 30 Most Decade-Defining Memes
More From Cat Country 107.3