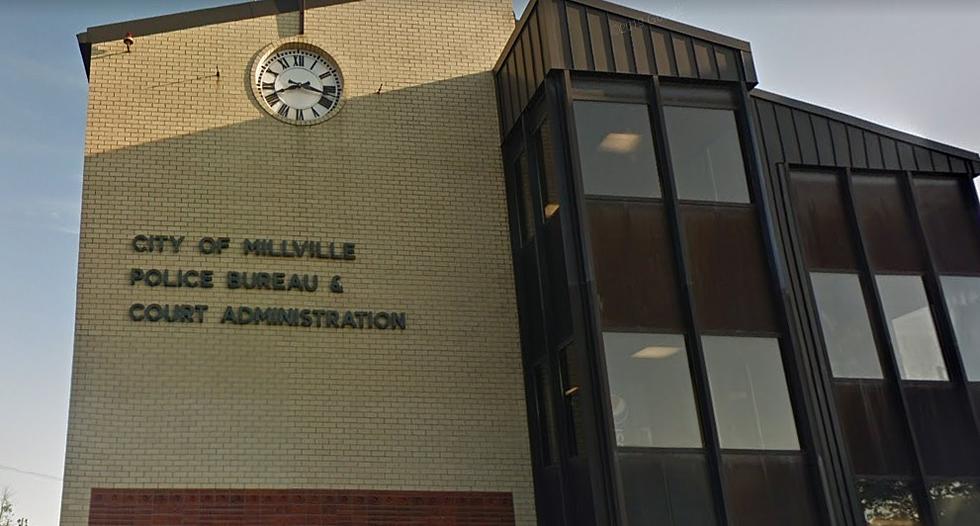 Lawsuit Involving Millville Officer Settled for $95k
Google Street View
Millville has settled a lawsuit that was brought against one of their boys in blue as result of a claim of wrongful indictment based on "false claims" made by a police officer.
The lawsuit stemmed from an incident that took place in 2018 after which a man by the name of David Carpenter claimed he was wrongfully indicted when he reportedly recorded an interaction he had with a Millville police officer. Long story short, according to CourierPostOnline.com, Carpenter claims that an officer, namely Albert Chard Jr., had remarks in his testimony that included erroneous statements regarding how the altercation played out.
Apparently, the officer claims that the pair had a physical altercation which led to Carpenter's indictment for eluding and aggravated assault on a police officer. However, surveillance video contributes evidence to the contrary of what the officer had testified. So, the lawsuit pressed forward and made it in front of a federal judge who gave consent to Carpenter's case getting to be played out in front a jury.
The suit was initially filed back in 2018. Since then, the whole ordeal took a toll on both  Carpenter's physical and mental health. He was reportedly suspended from his job due to the previous indictments and, according to his wife, barely left the house throughout this entire process. It's unclear whether or not Carpenter suffered from any mental or emotional issues prior to the incident, although statements were made claiming that amid the incident itself, 911 was called for fear that he was suffering a panic attack.
Now that the $95,000 settlement has been reached between the city of Millville and Carpenter, nobody can comment any further since a confidentiality document has apparently been signed.
You can get even more details regarding this case HERE.
Source: CourierPostOnline.com
10 Things That Should Replace the Burned-out Former Furniture Store in Egg Harbor Township
More From Cat Country 107.3