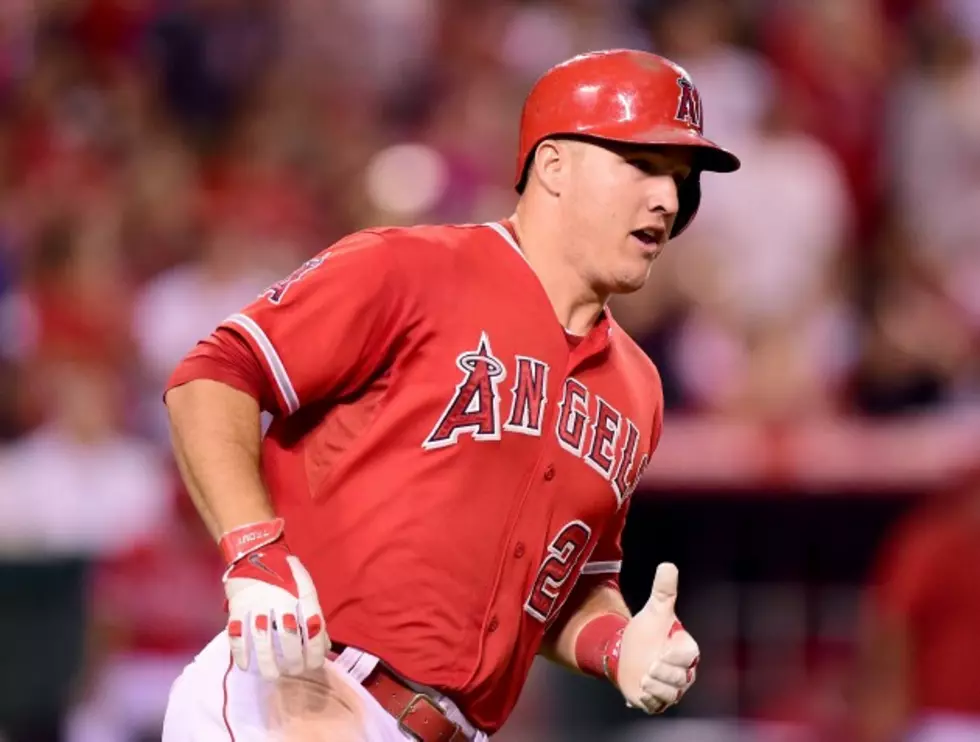 Mike Trout Dishes Out Millville Weather on The Weather Channel
Getty Images
Millville's Mike Trout, All-Star Centerfielder for the Los Angeles Angels, pitched in to help The Weather Channel this morning, with a live report from his parent's house in Millville.
Meteorologist Jim Cantore called Trout a "weather geek" and said it was one of his biggest thrills ever.
By the way, yes, Trout still lives in his parents house, despite his $144 Million contract......