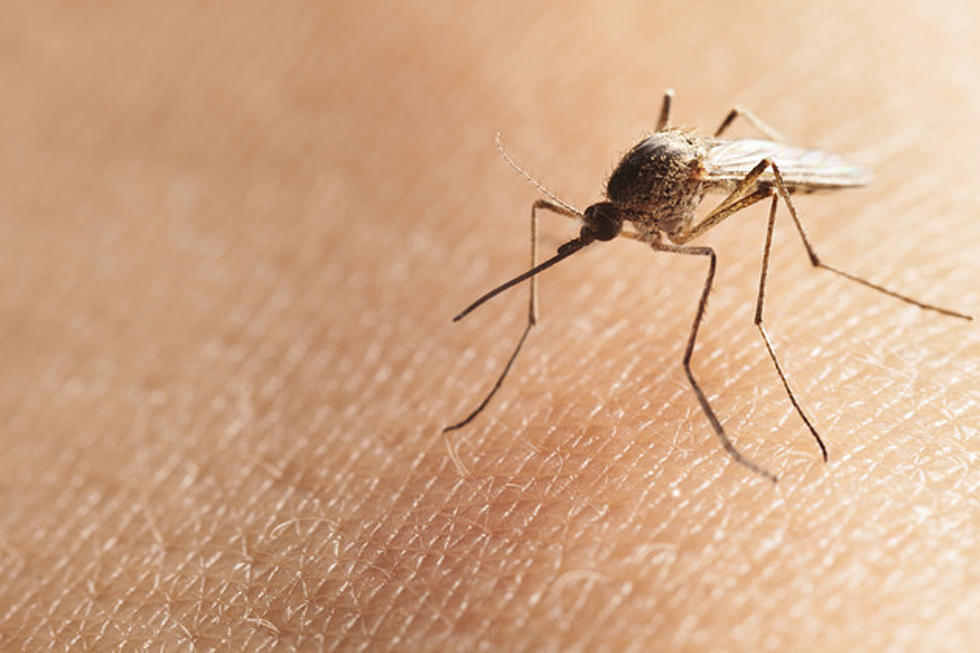 Mosquito Sample from Hammonton Tests Positive for West Nile Virus
ThinkStock
Atlantic County has reported finding a mosquito sample in Hammonton that has tested positive for West Nile Virus.
The county says the sample was collected from Horton Street and confirmed positive on August 28.
West Nile Virus is carried by infected mosquitoes and can be transmitted to birds, animals, and humans. Health officials encourage residents to reduce their risk and spread of West Nile Virus by reducing their exposure to mosquito bites by following these tips:
- Use an insect repellent whenever going outdoors.
- Rid properties of mosquito breeding grounds by draining standing water.
- Clean clogged gutters; check and repair screen doors.
For more information about West Nile Virus, visit the Atlantic County web site. If you need assistance removing stagnant puddles or floodwater from your property, call the Atlantic County Office of Mosquito Control at (609) 645-5948.
SOURCE: Atlantic County press release, 8/29/19