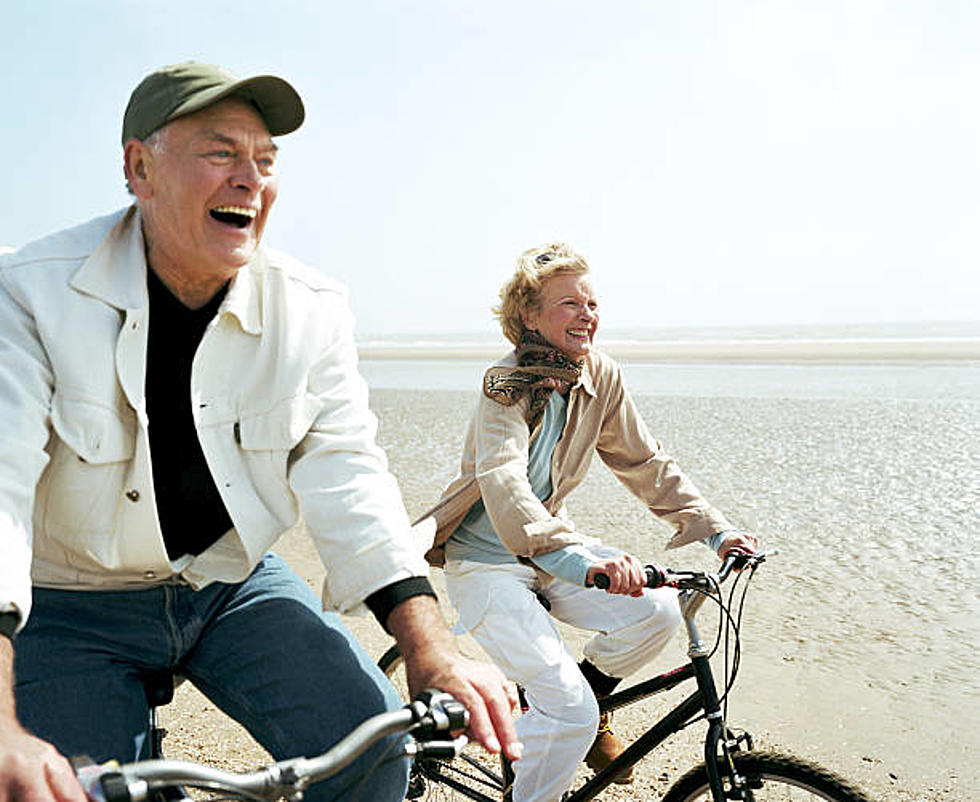 New Jersey is One of the Worst States for Retirees
Bob Thomas/Getty Images
If you're reading this, then like me, you're starting to think about retirement.  Don't get me wrong.  At 59 years old, I have a long way to go before I'll be able to retire, but still the same, it's something that has begun to enter my mind.
Most of us have some money squirreled away in a 401k or some other retirement fund.  Many of us, will rely on a combination of those funds and social security to live out our lives.
With that in mind, we'll be looking at ways to live inexpensively, while remaining comfortable.  Where we retire, will play a large role in our ability to live on our retirement income.
New Jersey isn't a cheap place to live.  If you're wondering about the affordability of retiring in New Jersey, we may have some answers for you.
The Motley Fool web site has put out their list of the best states for people to retire to.  They break down their rankings into several categories based on quality of life, safety, affordability.
Based on a formula combining several factors that include taxes, crime, cost of living and healthcare among other factors, New Jersey ranked number 40 overall.
The top states for us to retire are Ohio and Iowa.  Many in our region, tend to gravitate towards Florida, and that's not a bad choice.  Florida ranked number 4 overall.
That's not to say that there are benefits to retiring in New Jersey.  The Garden State was ranked 3rd in Quality of Life.  Not at all surprising, given our access to the shore, New York City, and Philadelphia.  We also ranked in the top 5 of safest states to retire.
The Best States to Retire in 2023, Based on What People Really Want | The Motley Fool
Watters' World
The LBI Home That Jesse Watters of Fox News Channel is Selling
10 Great Places in South Jersey to Get a Manicure
These are 10 of the most popular nail salons in Atlantic County, NJ
More From Cat Country 107.3