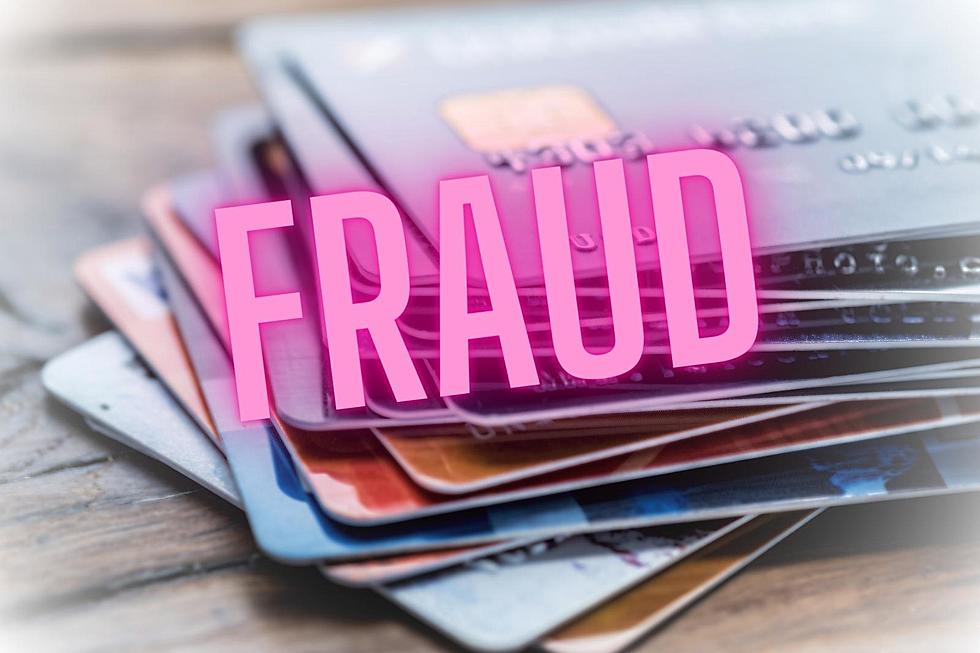 NY Man Admits Credit Card Fraud; 2 Victims From Brigantine, NJ
Credit card fraud - Photo: TSM Illustration
A Queens, NY, man has admitted spending hundreds of thousands of dollars using credit cards he fraudulently opened using the identities of others, including two people from Brigantine.
Earlier this week, 52-year-old Robert Lourenco pleaded guilty to one count of an indictment charging him with access device fraud.
Federal authorities say in 2015, Lourenco opened 23 credit cards using the identities of three victims he had befriended, two of whom were senior citizens.
Victim 1 resided in Brigantine, New Jersey, with his mother, Victim 2. [Lourenco] met Victims 1 and 2 in June 2015 when Victim 2 was 78-years old and hospitalized.
Lourenco used the 23 credit cards to make more than $423,000 in unauthorized purchases. He also used the debit card for a joint bank account belonging to two of the victims to make an additional $57,000 in unauthorized charges.
The charge of access device fraud is punishable by up to a decade in prison and a $250,000 fine.
Sentencing is scheduled for September 14th.
Don't get fooled: Here's 24 scam texts I received in just one month
Although some may be humorous, others appear legit. Here are 24 texts I received in just one month's time, as well as one I'm surprised I never got.
Spam texts are listed in the same order that was received.
More From Cat Country 107.3