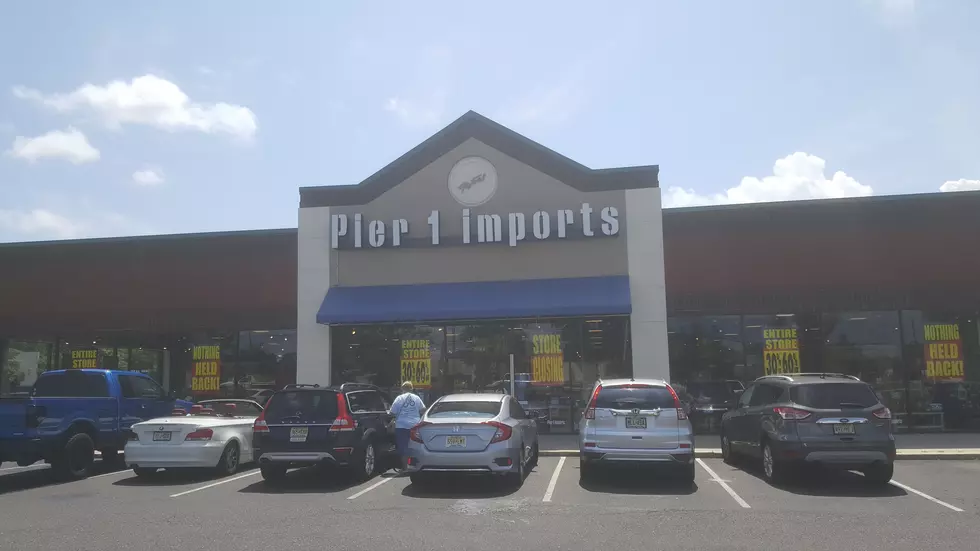 Pier 1 Store in Mays Landing Closing
Pier 1 in Mays Landing is closing - Photo: Chris Coleman
First it was Sears and JCPenney in Mays Landing closing, now another national retailer is closing its doors.
The Pier 1 store in the Festival at Hamilton Shopping Center on the Black Horse Pike in Mays Landing has quickly and rather quietly announced it is closing its doors.
Local folks driving by the store within the past couple of days wouldn't have known about the impending closing, but by Saturday afternoon, signs were dotting the landscape along the Pike and big yellow signs were hanging in the store announcing everything is 30 to 60 percent off.
Pier 1 closing its Mays Landing store comes within a few weeks of JCPenney shutting down across the street at Hamilton Mall.