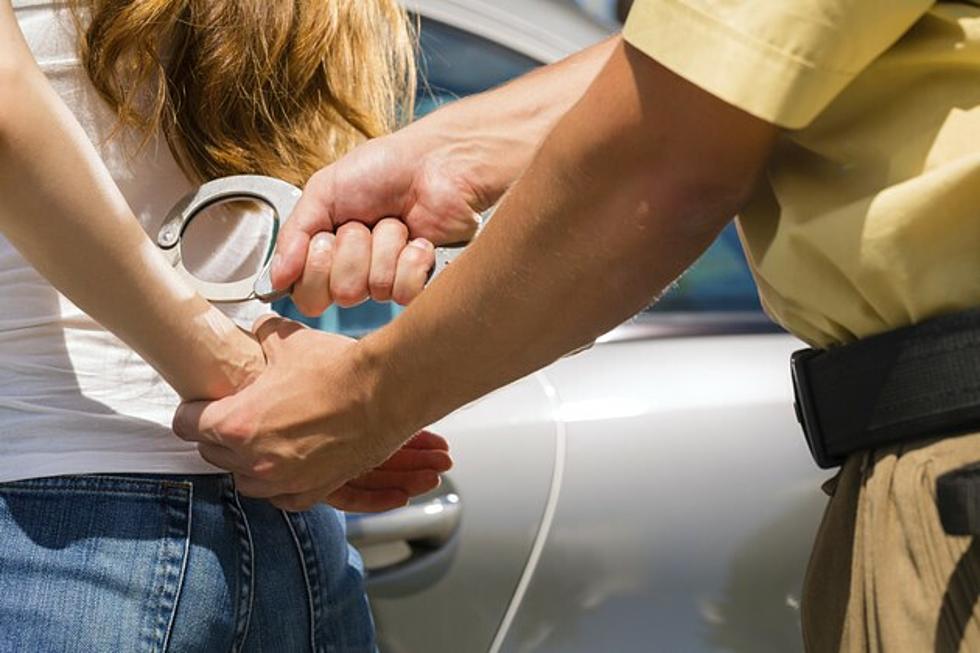 Police Break Up Prostitution Ring at Middle Township Motel
ThinkStock kzenon
An attempt to run a prostitution ring out of a Rio Grande Motel was thwarted by police.
According to Middle Township Police, police investigated an assault report Monday afternoon. An investigation quickly led to the arrest of three individuals for promoting prostitution and conspiracy: Mellissa Larsen, 28, and Michael Thompson, 30, both from Asbury Park, and Nasear Butler, 19, of Philadelphia.
According to police, the night before, the group called a homeless hot-line, and were placed at the Beach House Motel with a voucher.
From there, they began a process of soliciting individuals via several social media sites. Police say the effort " was led by Michael Thompson, who is a documented Bloods street gang member."
Police stressed that none of the three has any ties to the local area.
All three were released on summonses, with Thompson taken to the Cape May County Jail on a probation violation.
SOURCE: Press Release from the Middle Township Police Department via Nixle.
More From Cat Country 107.3