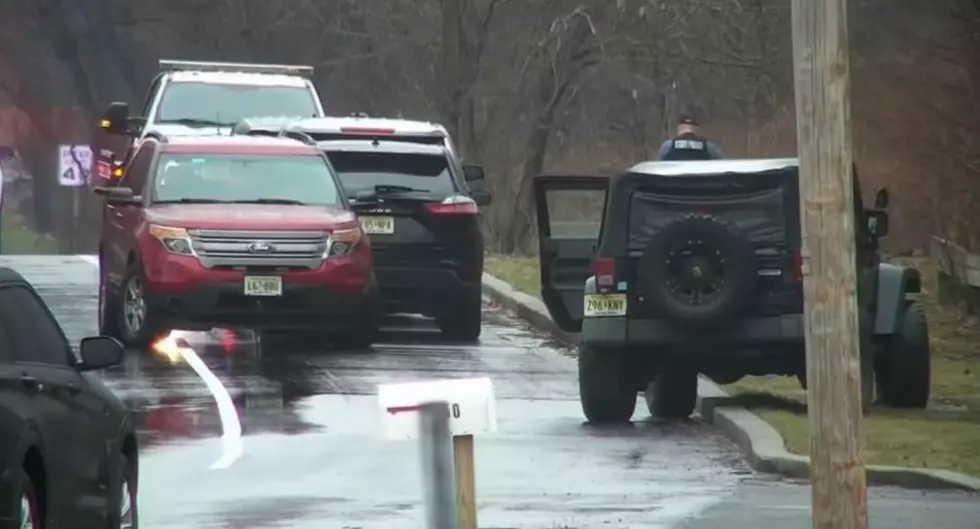 Police Officer Fatally Shoots Man in Gloucester County, NJ
A police officer shot and killed a man in Deptford NJ on January 22 2023 - Photo: WPVI-TV
The New Jersey Attorney General's Office is investigating a fatal police-involved shooting that occurred Sunday afternoon in Deptford.
According to a preliminary investigation, officers responded to a home on Fox Run Road following a 9-1-1 call.
One officer fired his service weapon at 1:22 p.m. and a male was wounded. Emergency medical personnel responded to render aid to the injured male, who was pronounced dead at the scene at 1:55 p.m.
WPVI-TV reports details have not yet been released about the 9-1-1 call nor the identity of the man that was killed.
The investigation into the shooting continues.
Cold Cases: South Jersey's Unsolved Murders & Mysteries
The most heinous New Jersey murders that shook our communities
More From Cat Country 107.3