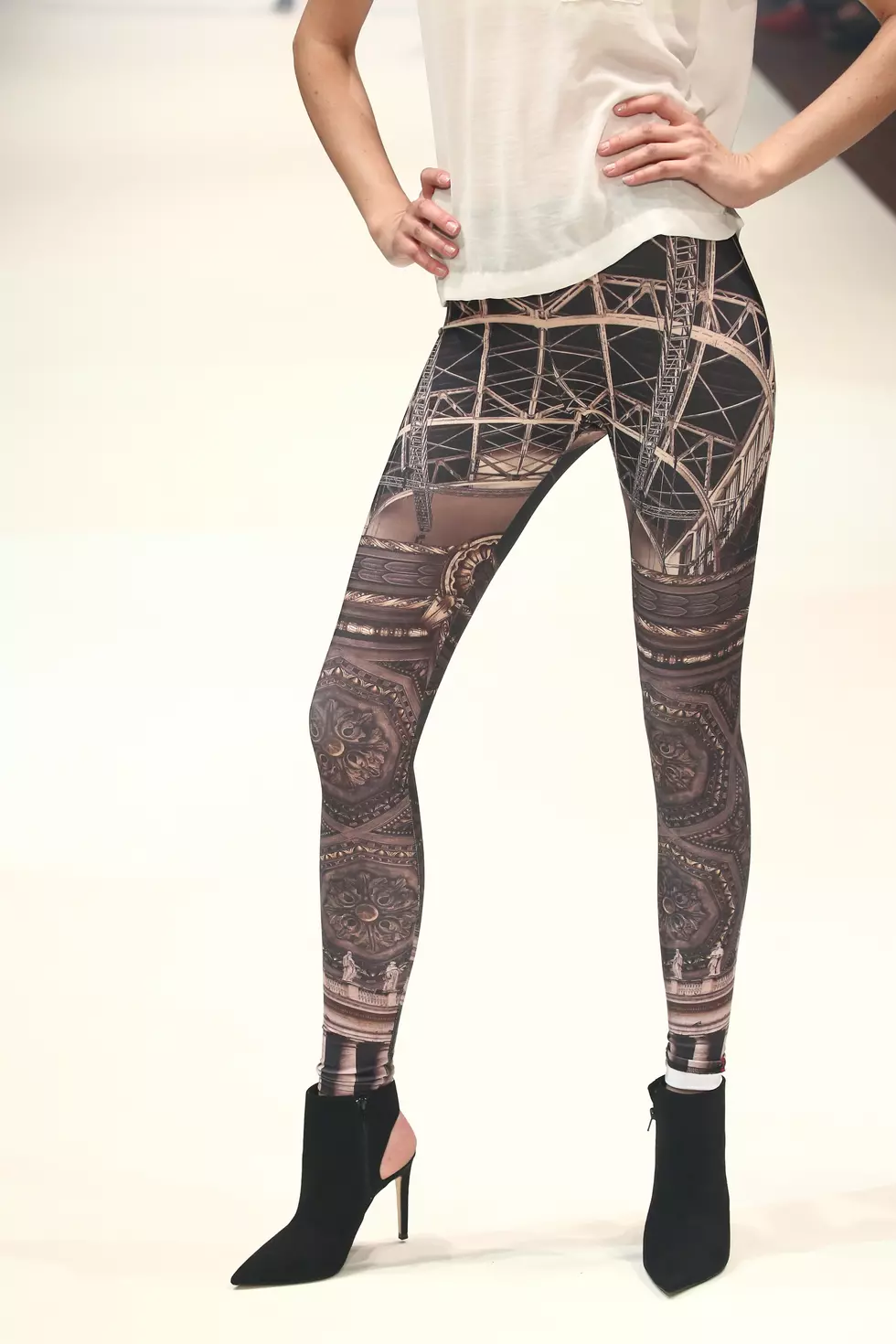 South Jersey Company Urged to Stop Selling Leggings
Credit: Andreas Rentz via Getty Images
Zayze Activewear, an activewear clothing company, is currently selling leggings that depict the Hindu gods Lord Shiva and Lord Ganesha.  Hindu worshippers believe that Lord Shiva is part of the Hindu triad and Lord Ganesha is known as the god of wisdom and remover of obstacles.
A Zayze Customer Service Representative made a statement to NJ.com saying, "We plan to remove these designs from our site within the next 48 hours and do not plan to make any more of them. We never intended to offend anyone."
President of the Universal Society of Hinduism, Rajan Zed, posted a tweet (as seen above) asking Zayze Activewear to pull the products from their website. Zed also wants the company and its CEO to apologize formally.
---
More From Cat Country 107.3