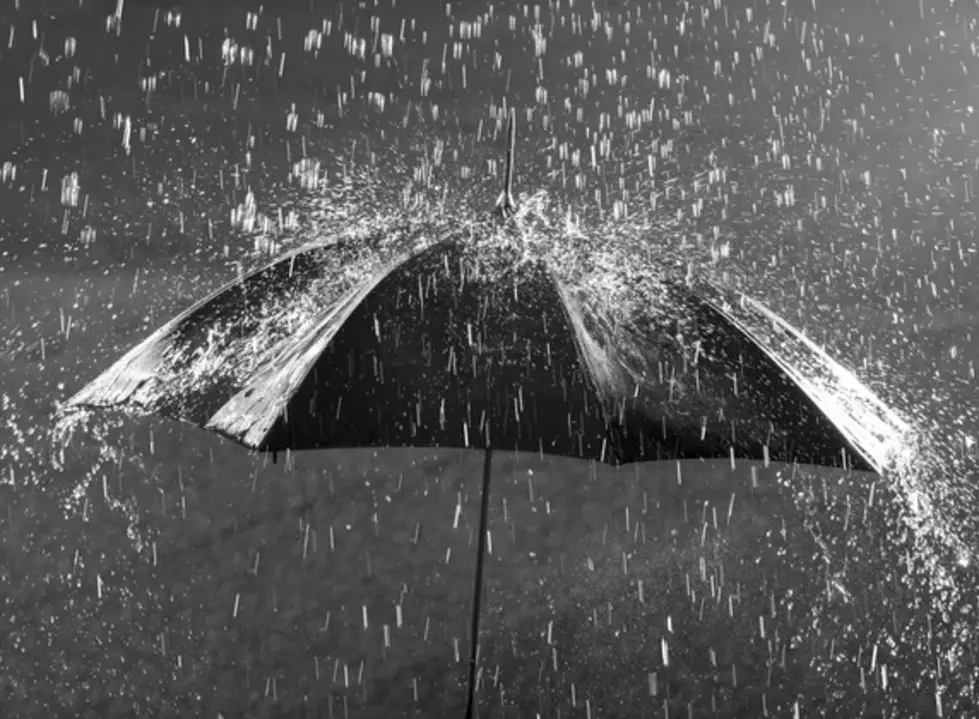 South Jersey Has Received a Ridiculous Amount of Rain This Year
ThinkStock
If you think that all it does around here anymore is rain, you're not too far from the truth.
According to Chief Meteorologist Dan Zarrow, thanks to yesterday's rain, Atlantic City International Airport has received 10.59 inches of rain so far this month. That's almost eight inches above average, making this the wettest November on record and the 7th wettest month ever.
As of the 26th of this month, it has rained 13 out of 26 days in November.
And it's not just this month -- we have had a staggering 61.91 inches of rain since January 1st, which makes this the wettest year since 1958.
That 62 inches of rain is all of the rain we had in all of 2017 -- and then another 14 inches on top of it. Overall, we are running 24 inches of rain above normal for 2018 and there's still another month to go.
To put all of these numbers in perspective, let's compare Atlantic City (airport) to Seattle, which is the city most people think of when you mention rain. Seattle hasn't even had 25 inches of rain yet this year and we're closing in on 62!
More From Cat Country 107.3