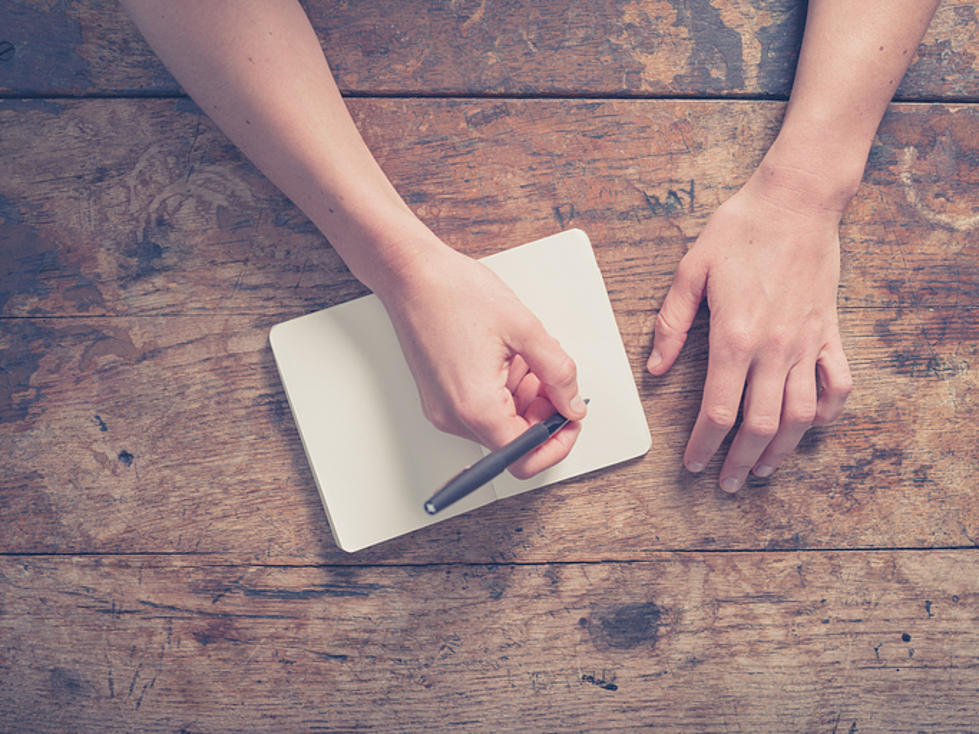 Take A Look Inside Rachel's Diary [GALLERY]
Credit: Thinkstock
Yes...I said it. The dreaded day where I challenge you to look back at your old diary and just CACKLE at your younger self.
I did it, and I literally want to time travel to the past and just hug the little Rachel because she is SO funny...and very literate!
Her life was filled with lots of fun, friends, and abnormal amount of fights, potential abductions, and much more....
Take a look inside my journal!
P.S.--I never got a lock to keep away from my mom/little brother so quite frankly,
I no longer have much to hide
More From Cat Country 107.3