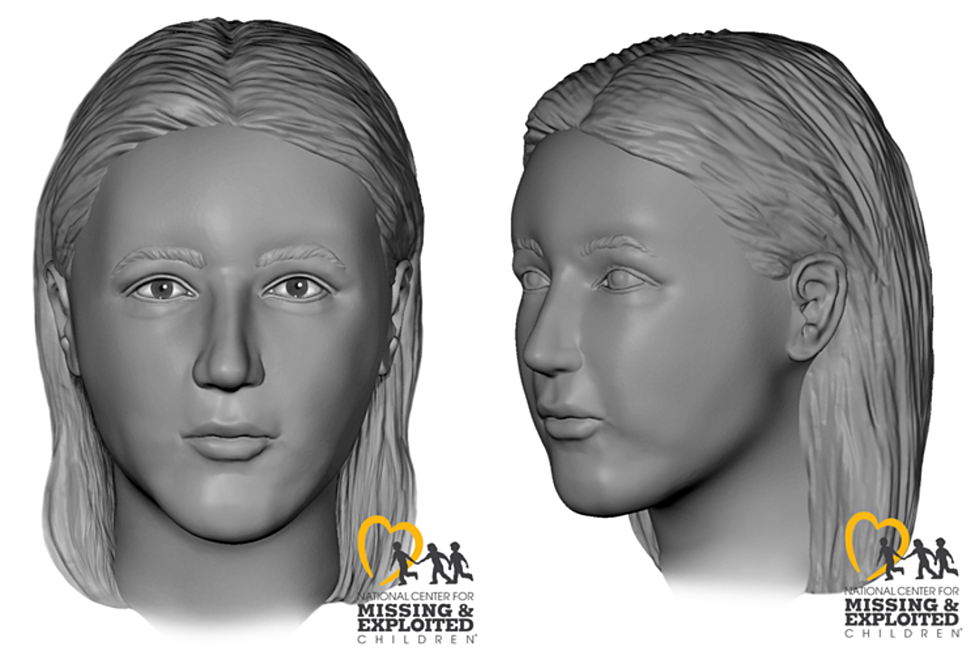 The Mysterious 1971 Cold Case of Galloway Township's Jane Doe
MissingKids.org
Sometimes a cold case sits on a shelf for decades. This is true with the mysterious case of Jane Doe in Galloway Township. MissingKids.org is not only the website with the database of current missing children, they also have cold cases of unidentified bodies.
The report on the website states that Jane Doe was found in the woods off of Jimmie Leads Rd in Galloway Township on December 6th, 1971. Experts believed that she had been dead for several months before she was found.
The description of Jane Doe describes her as a white female between 12 and 18-years-old, but most likely closer to between 12 and 14-years-old. Her estimated height was between 5'2" and 5'4" and weighed approximately 115 pounds. They believe she had shoulder-length auburn hair. Jane Doe was wearing, "...[A] blue polo shirt, bell bottom slacks with multiple colored vertical stripes, and brown leather sandals. She also wore a wide leather band bracelet with small brass eyelets all around the band."
Jane Doe was found with a local motel key in her pocket.
Information can be called into Galloway Township Police Department at 609-652-3705 and New Jersey State Police Office of Forensic Sciences at 609-584-5054.
Enter your number to get our free mobile app
More From Cat Country 107.3