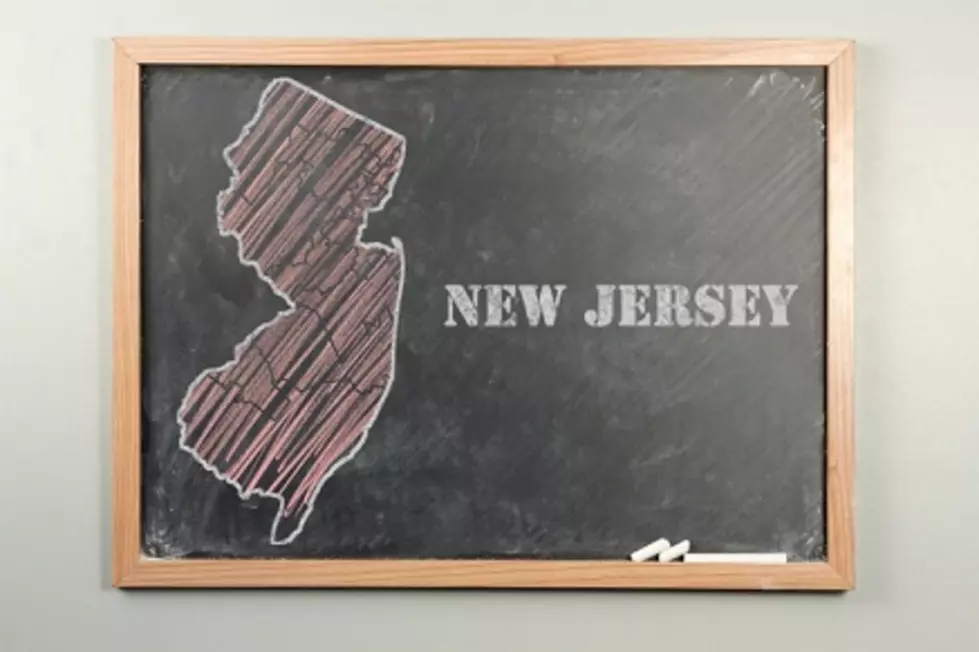 The Results Are In: South Jersey's Most Googled Costumes of 2018
Thinkstock
South Jersey had some very serious ideas regarding their Halloween costumes this year.
Among the most popular were Fortnite costumes, witches, superheroes, and all things horror!
1

Atlantic County

Jersey Devil

The results show that the most sought-after costume in Atlantic County is a devil. Right after Fortnite, the statistics revealed that, apparently, everyone in Atlantic County just HAS to get their Jersey Devil fix this Halloween.

2

Whether it's a pretty witch, scary witch, or a candy corn witch (?), Burlington County's spoken.

The witch idea may be overdone, but it's a classic! So, don't hate on Burlington County, okay?

3

Camden County

Super Hero and Super Villain

Superman, Wonder Woman, The Joker, Batman, Harley Quinn: doesn't really matter. Everyone in Camden County just wants to be someone out of a DC or Marvel comic book.

The comics are all so epic, can you blame them?

4

One of the oldest shore towns in South Jersey, is it really a surprise everyone in Cape May wants to bring fossils to life? Not really.

Besides, those giant dinosaur costumes are hysterical.

5

Cumberland County

Unicorns

There's so many ways to add your own unique touches to a unicorn costume. They're definitely a trend this year, not just in Cumberland County, but in all of NJ in general.

6

Gloucester County is apparently goring it up this year. Who doesn't want to look like they stepped right out of the Walking Dead?

7

Salem County

Grease Lightning

There's actually a tie in Salem County between everyone's favorite teenage greasers and the scariest doll of all time (besides Annabelle).

In Salem County, you were either Sandy or Danny Zuko, one of the other Pink Ladies or T-Birds, or you were Chucky from Child's Play.

Talk about the complete opposite ends of the spectrum...
More From Cat Country 107.3