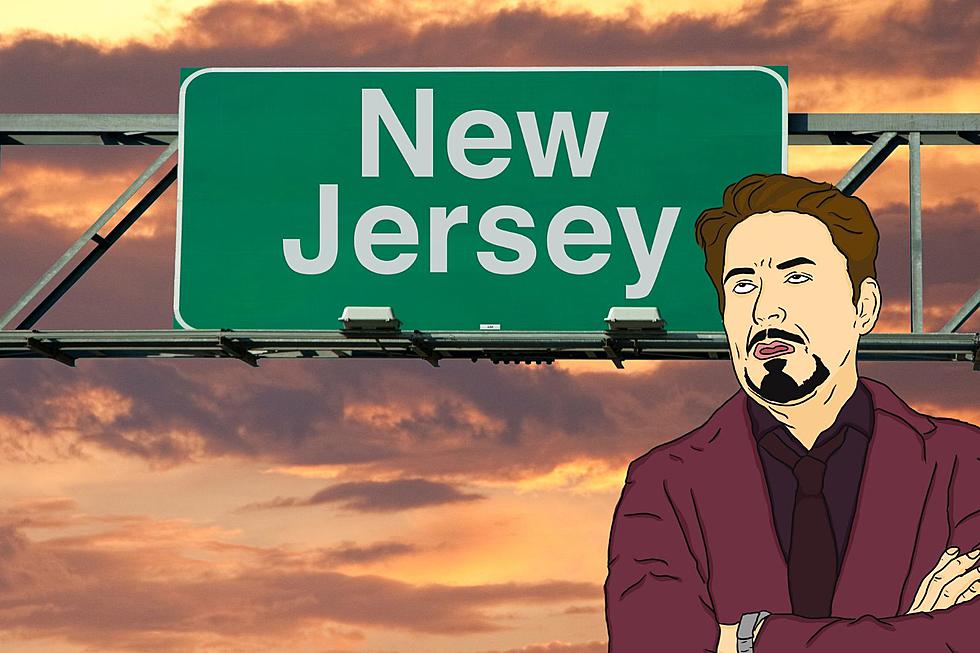 29 Things That Will Always Annoy Someone from South Jersey
Canva
As if! Look, South Jerseyans tend to get offended easily, but it's just because we're picked on so often. See if these things resonate with you.

From being compared to North Jersey, to constantly being asked 'What Exit?', to drivers who don't know how to negotiate traffic circles, we asked our South Jersey listeners to tell us what part of being a resident of this part of NJ annoys them the most. And, honestly, the answers track.
I've lived here ALL MY LIFE, first in Camden County and now Atlantic County. I'm a Jersey 'down the shore' girl, not a 'to the beach' girl. And, for the love of all that is holy, it's PORK ROLL! Lol.
Do you agree with these 29 things that was always annoy someone from South Jersey? And what else would you add to our list?
29 Things That Will Always Annoy a South Jerseyan
North Jersey, Shoobies, and slow drivers really annoy people from South Jersey.
Which of the above things annoys you the MOST?
21 of the Best Places to Get a Hoagie (or Sub) in South Jersey (Besides Wawa)
From one side of South Jersey to the other, these are some of the best places to grab a hoagie... enjoy!
The 10 Old-School South Jersey Restaurants Ranked Best in NJ
A new list ranks the best old-school restaurants in New Jersey, and 10 of them are right here in South Jersey.
LOOK: 20 of the strangest natural phenomena in America
From fire rainbows to bioluminescent bays, America is home to some truly bizarre natural phenomena. See
Stacker
's list of 20 of the strangest natural phenomena in the U.S.
More From Cat Country 107.3