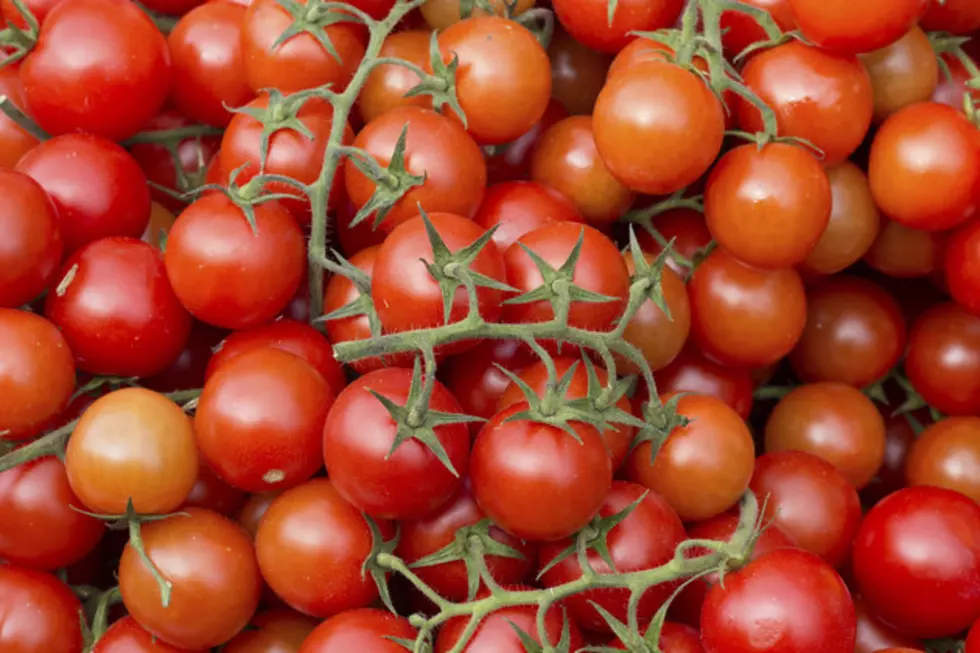 This Might Be the Most Loved Recipe on the Internet
Karisssa
When over 18,000 people give your recipe positive ratings, it must be good.
There's a recipe that has been on All Recipes for several years, and it just keeps racking up views and positive reviews.
It's a recipe for...... lasagna! Not just any lasagna, but the "World's Best Lasagna." The recipe, authored by John Chandler, has over 18,000 ratings, over 13,000 reviews, and the video that goes with the recipe has been views over 6,300,000 times!
Enter your number to get our free mobile app
The lasagna recipe includes sweet Italian sausage,  ground beef, onion, garlic, tomatoes, basil and more. The recipe can be found here. If you try it, please let us know how it came out!
More From Cat Country 107.3