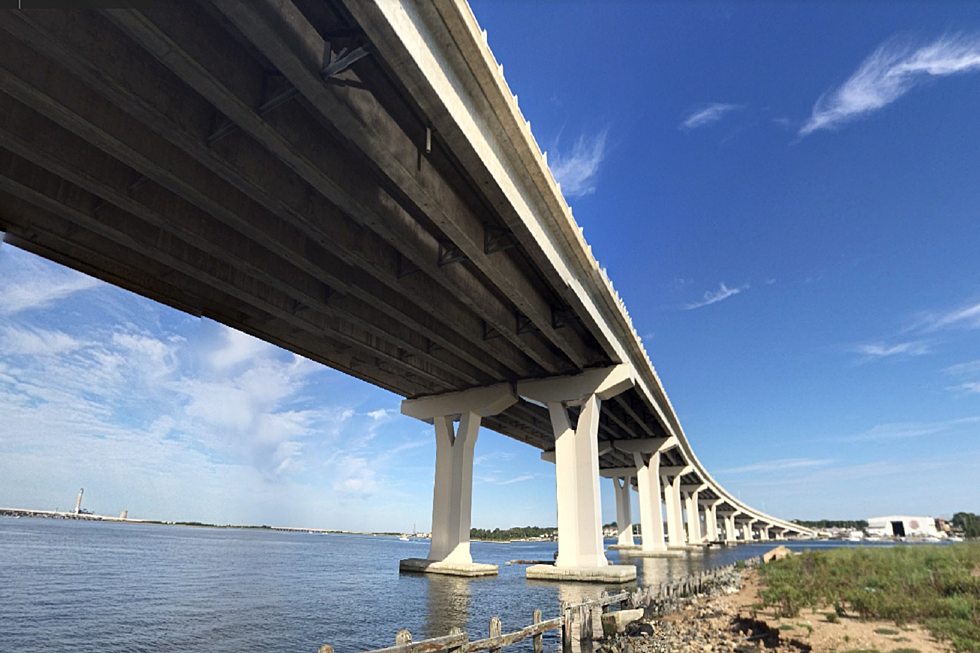 Twitter Claims A Woman Jumped From the 9th Street Bridge
Google Maps
A Twitter thread accompanied by some pictures claims that a woman reportedly jumped from the 9th Street Bridge last night.
Enter your number to get our free mobile app
The bridge, which connects Somers Point and Ocean City, can be seen with Coast Guard boats in its waters apparently searching for the woman. The thread says that they've been searching all night and haven't come up with anything as of yet.
More updates to follow as the story develops.