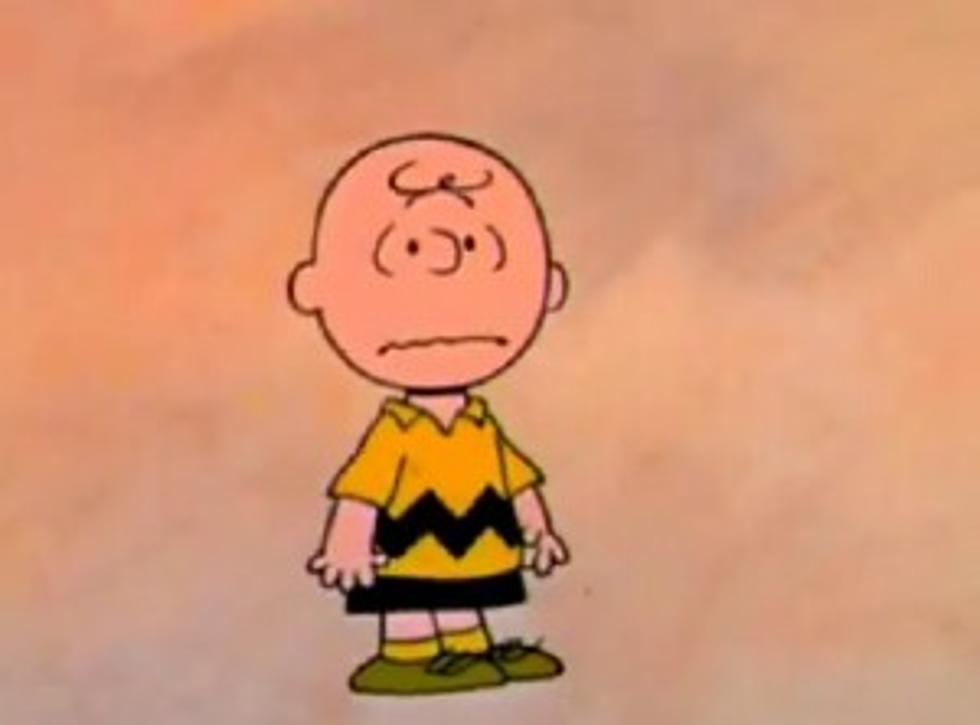 Voice of Charlie Brown Arrested for Stalking
YouTube
The man who, as a nine-year old, provided the voice of Charlie Brown in the Peanuts TV specials, has been arrested on five felony charges, including stalking.
I'm here to tell you, if it involves a red-haired female, it's been going on for a long time!
Through his attorney, Peter Robbins issued the following statement: "Rats!"
The judge in the case had this to say, "WAH WAH, WAH WAH WAH WAH. WAH WAH WAH, WAH WAH WAH-WAH!"
There are claims that Robbins had been under psychiatric care - at the cost of a nickel a session.
Apparently, the charges relate to his unhappiness about some plastic surgery, possibly to reduce the size of his big head.
More From Cat Country 107.3