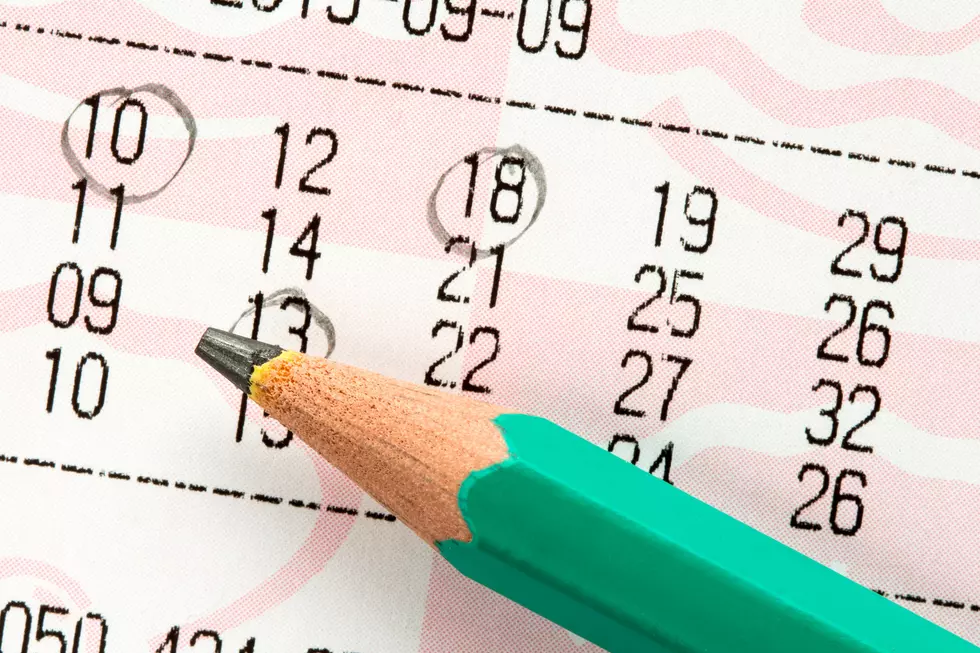 Winning Lottery Ticket Worth Over Half a Million Sold in Manahawkin
Thinkstock
Someone from Manahawkin is a lot richer today.
Wouldn't you love to wake up one day to discover you're a half a million dollars wealthier than you were when you went to bed? One lucky winner in Ocean County is even richer than that today. A lottery ticket was reportedly sold at Bay Avenue Farm in Manahawkin worth over $620k.
Enter your number to get our free mobile app
NJ.com reports that since there have been changes to the Jersey Cash 5 lottery game, the odds to even score a winning ticket have increased. Along with them though, is the minimum jackpot. Formerly, the minimum win was $75,000. Now, with the addition of two more numbers for players to choose from, the minimum win is $100k.
One lucky Jersey Cash 5 player is almost a millionaire thanks to Sunday night's drawing. Check your tickets!
SEE PHOTOS: The New Normal on the Ocean City Boardwalk
More From Cat Country 107.3