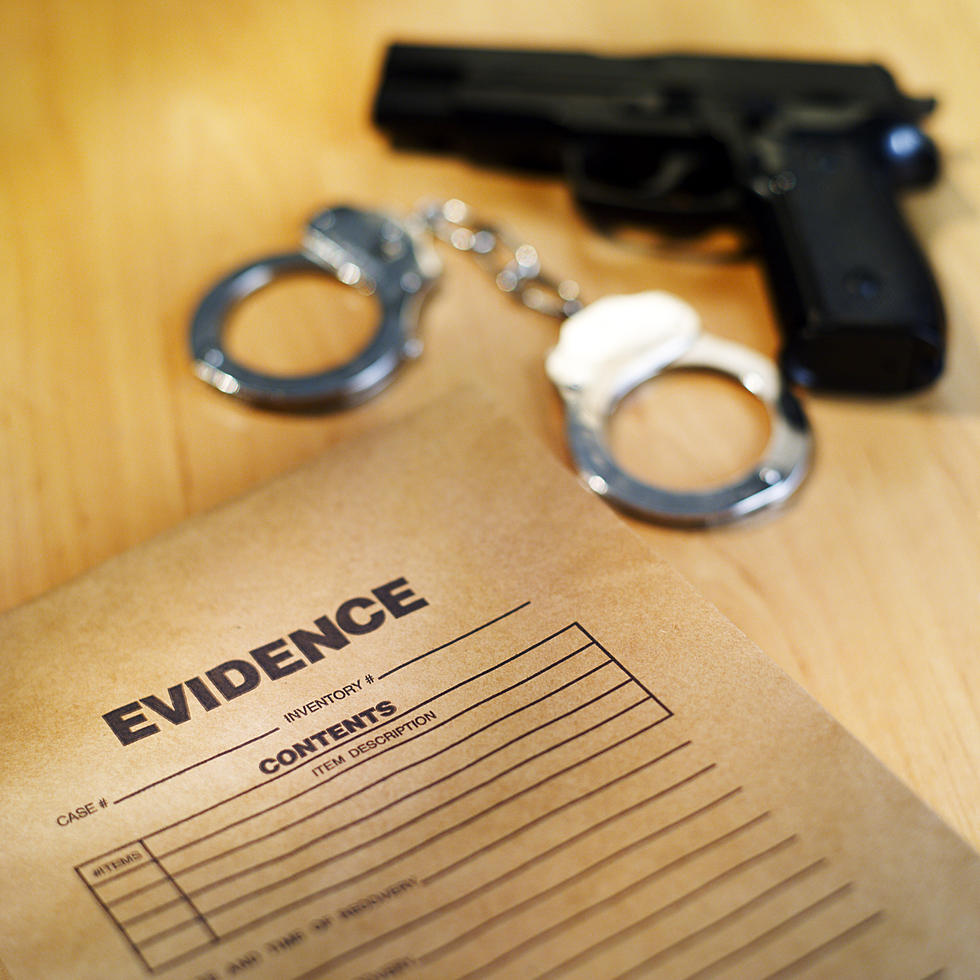 Woman Arrested After She Points Gun at Wildwood Police Officers
Thinkstock
A woman is under arrest after pointing a gun at City of Wildwood Police officers who were responding to a call at a local residence.
Wildwood Police say that just before 5am Friday morning, police officers responded to a call about an intoxicated female at a local address.
When officers arrived on the scene in the 4200 block of Pacific Avenue, they started climbing a staircase leading to a second floor unit. At that time, Kelly Longbottom, 56, opened the door, yelled at police officers, and pointed a firearm in their direction. Police say Longbottom then quickly went back into the residence, and closed the door behind her.
Police describe what happened next:
Officers established a perimeter around the apartment and were eventually able to instruct a second occupant of the residence to retrieve the weapon and throw it out of the unit, at which time the firearm was determined to be a BB gun. Officers then made entry into the residence, where Longbottom was located and taken into custody. During a search incident to arrest, a suspected schedule II narcotic was located on her person and secured as evidence.
Longbottom now faces numerous charges, including "Aggravated Assault on a Police Officer (3rd degree), Unlawful Possession of a Firearm – Air/Spring/Pistol (3rd degree), Possession of an Imitation Firearm for Unlawful Purpose (4th degree), and Possession of a Controlled Dangerous Substance – Schedule II (3rd degree)." Police say "These charges were placed on a warrant complaint authorized by the Honorable Judge Andrew Cafiero, J.M.C.."
The incident remains under investigation by the Wildwood Police Department.
Source: Wildwood Police Department.
LOOK: Here are the best small towns to live in across America
More From Cat Country 107.3