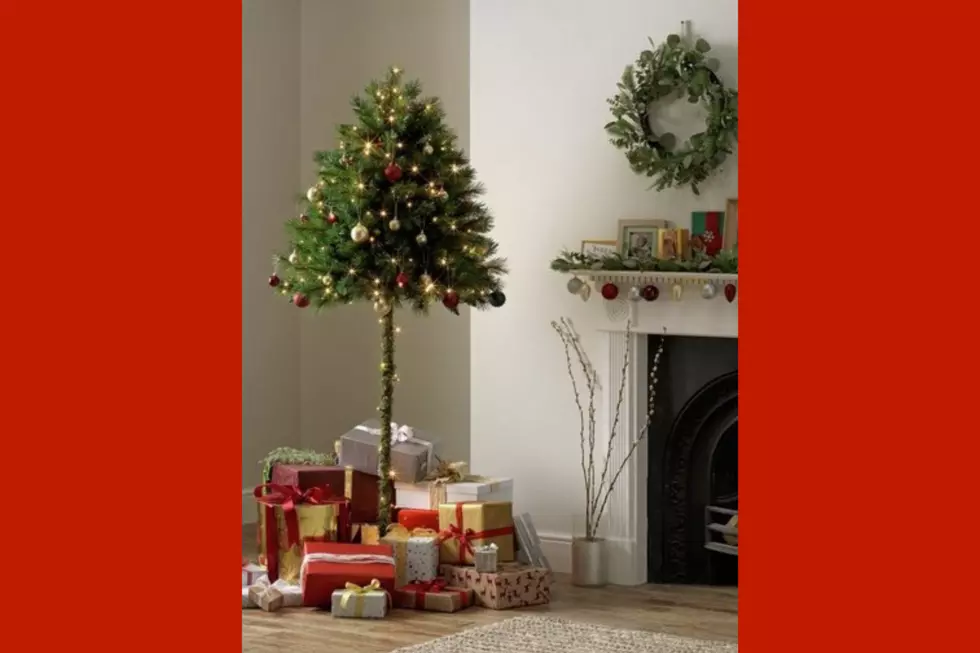 Your Pets Have Destroyed Your Last Christmas Tree!
via Argos.co.uk
Thanks to this new concept from the U.K. based company Argos, your cats have no tree left to ravage. 
Now, you have the best of both worlds: the number one Christmas decoration and no destruction to clean. It's displeasing to the eye at first, but you can't beat the practicality.
There is a catch, though. The tree is only sold in the U.K. *sad face*
Maybe, though, the tree will be in such high demand here in the states that some company will start to manufacture their own. One can only hope, right?
More From Cat Country 107.3